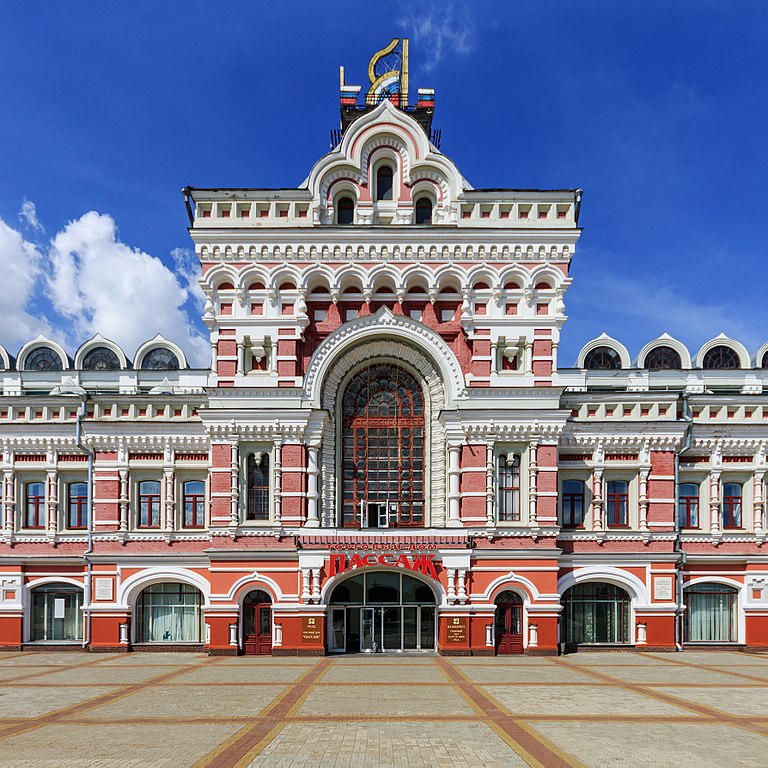 S7 Airlines on May 20, 2019 will launch direct regular flights from Novosibirsk to Nizhny Novgorod. Tickets are already available.
Flights will be operated on Mondays and Fridays. Departure from the Tolmachevo Airport is at 22:30, arrival in Nizhny Novgorod is at 22:45 local time. The return flight departs at 23:35 and arrives in Novosibirsk at 07:20 the following day. The flights will be operated on modern Embraer 170 aircraft, designed to carry 78 passengers in a comfortable and spacious economy class cabin.
"S7 Airlines is the first airline to start operating regular flights between Novosibirsk and Nizhny Novgorod, which I am sure will be popular for business and personal travel. Passengers will appreciate the convenience and comfort of air travel to visit family and friends or hold a business meeting. The travel time is about four hours. In addition, passengers from Nizhny Novgorod will be able to travel to cities in the Russian Far East and Southeast Asia with convenient connections at the Tolmachevo Airport," said Igor Veretennikov, commercial director of the S7 Group.
The advantage of S7 Airlines transfer flights for passengers is the fact that the entire trip is booked with a single ticket, and baggage is checked in at the airport of departure all the way to the final destination.
Members of the S7 Priority loyalty program will be able to earn 750 miles for a flight from Novosibirsk to Nizhny Novgorod. Accumulated S7 Priority miles can be used for award tickets and additional services.