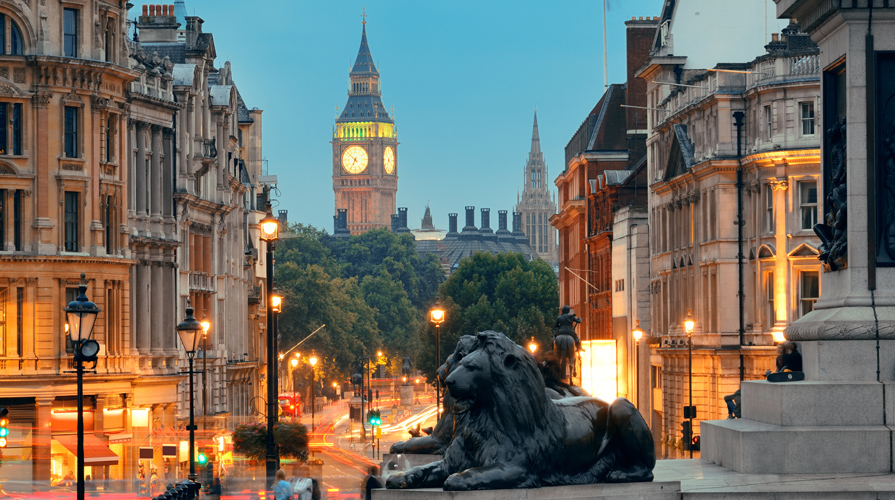 The Fattal Hotel Group has announced that it has agreed to acquire the long-term lease on four Grange Hotels in London, marking the Group's first entry into the central London market. The news comes after the recent acquisition of what was one of the single largest portfolio sales in the UK in 2018, with the purchase of the iconic Midland Hotel in Manchester.
Totalling over 1,300 bedrooms, the new hotels include the Grange Tower Bridge Hotel the Grange St. Paul's Hotel, the Grange City Hotel and the Grange Holborn Hotel, which, which, following a significant investment programme, will undergo major refurbishments as the Group continues to pursue a strategy to drive superior performance and growth.
Perfectly located close to some of the most popular local tourist attractions in London, and in the heart of the business and financial district Tower Bridge, St. Paul's and City Hotels will become Leonardo Royals, and Holborn, following extensive refurbishment, will become the Group's first NYX Hotel by Leonardo Hotels in the UK.
Acquired by Queensgate Investments, a London-headquartered manager of c. GBP 3B of assets, the hotels boast high quality facilities, including meeting and events spaces that can facilitate over 4,500 people, 14 bars and restaurants, and extensive leisure facilities – including swimming pools, gyms, beauty spas and holistic therapy rooms.
The addition of these hotels within the Fattal Hotels in UK and Ireland brings the total number to 49 with over 11,000 rooms, following a year of significant expansion.
David Fattal, CEO of Fattal Hotel Group, said: "We are proud to include these prominent hotels in our portfolio. We have put in great efforts to close the deal. With its excellent location right in the center of London, we are increasing our profile in the UK hotel market and at the same time we are delighted to be able to offer this special portfolio expansion to our guests. "
In early December, the group announced the acquisition of a prominent site on Adair Street, Manchester, marking its second deal in the city following its recent flagship acquisition of the iconic Midland Hotel. The group also recently announced the acquisition of the Grand Harbour Hotel in Southampton.