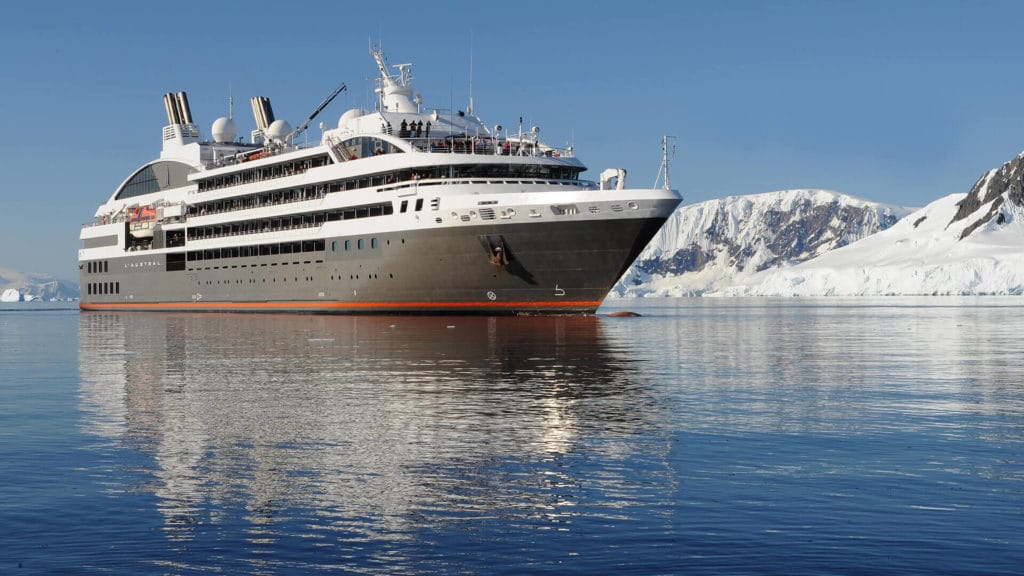 PONANT, the leading luxury cruise operator is taking part in the "Goût de France/Good France" event, the fifth edition of which will take place on 21 March 2019. On this occasion, the company will be celebrating French gastronomy, which takes a starring role aboard its ships.
Paying a heartfelt tribute to French gastronomy aboard PONANT ships
Organised by the Ministry of Europe and Foreign Affairs, the "Goût de France/Good France" event and its 5,000 participating chefs are promoting the excellence of French cuisine. The 2019 edition is focused on Provence, a destination that is dear to the company, which chose Marseille for its head office more than 10 years ago. On 21 March, Chef Bertout aboard Le Ponant in the heart of the Grenadines; Chef Awogadro aboard Le Champlain, in Amazonia; Chef Ruffenach aboard Le Lapérouse in New Zealand; Chef Seys aboard Le Lyrial between Gough Island and the Cape of Good Hope; Chef Voloir aboard Le Boréal in Chile; Chef Rillof aboard Le Soléal in the heart of French Polynesia and Chef Mahé aboard L'Austral off the Brazilian coast will showcase French heritage during a unique "Gout de / Good France" gala dinner, sharing their passion for their profession and their expertise around the globe.
PONANT & Ducasse Conseil at the service of gastronomic excellence
Always aspiring to excellence, the company has worked closely with Ducasse Conseil, the expert catering branch of Ducasse Paris, since 2016. For more than 30 years, PONANT has strived to prepare its menus in accordance with the countries visited, always basing them on quality products that have been carefully selected. Aboard each PONANT ship, the goal of the Chefs and their teams is to offer recipes that are in line with the season and also the places visited, based on high quality and extremely fresh ingredients. And always with the aim of respecting French gastronomic heritage and also the environment. Read more at https://www.etbtravelnews.global