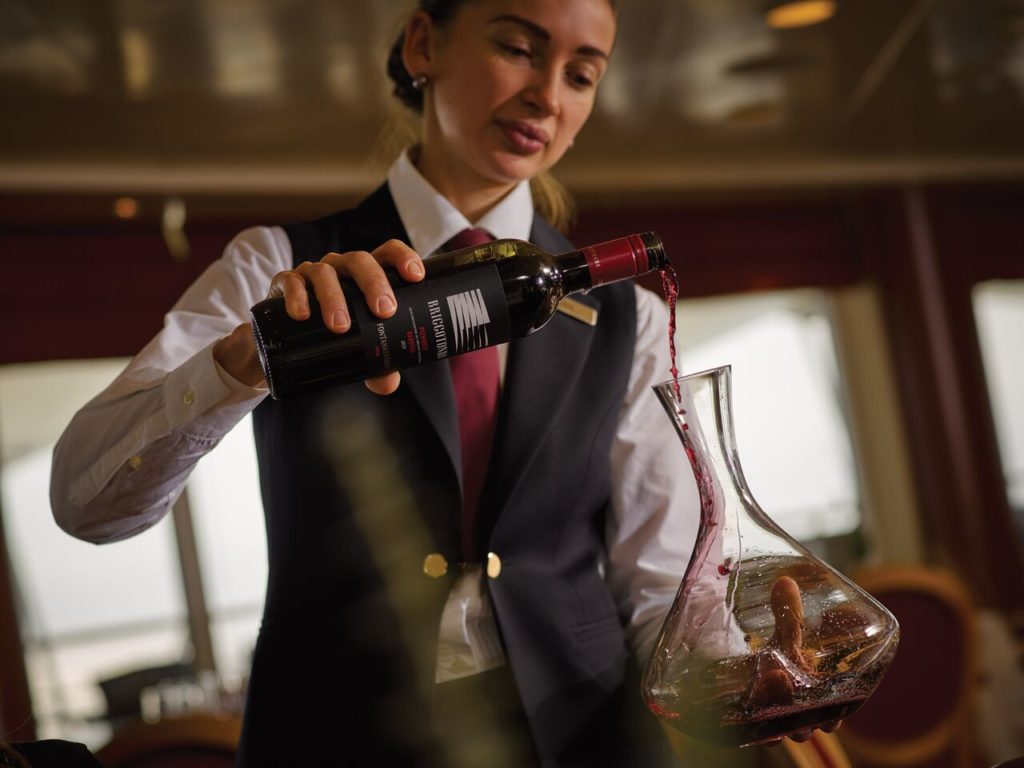 Marc Almert, 27 from Germany, was crowned Best Sommelier of the World 2019 last Friday by the Association de la Sommellerie Internationale (ASI).
Marc Almert came out on top in a field of 66 candidates from 63 countries during an intense series of tests in Antwerp, Belgium.
Nina Højgaard Jensen from Denmark (Best Sommelier of Denmark 2017 and Best Young Sommelier of Europe 2016) came second and Raimonds Tomsons from Latvia (Best Sommelier of the Europe and Africa 2017) came third.
The 19 semi-finalists were:
Raimonds Tomsons – Latvia
Pier-Alexis Souliere – Canada
Wataru Iwata – Japan
Martin Bruno – Argentina
Loic Avril – Australia
Antoine Lehebel – Belgium
Kam Fung Reeze Choi – China
Nina Hjgaard Jensen – Denmark
David Biraud – France
Marc Almert – Germany
Julie Dupouy – Ireland
Satoru Mori – Japan
Martynas Pravilonis – Lithuania
Andrea Martinisi – New Zealand
Piotr Pietras – Poland
Julia Scavo – Romania
Aleksandr Rassadkin – Russia
Vuk Vuletic – Serbia
Fredrik Lindfors – Sweden