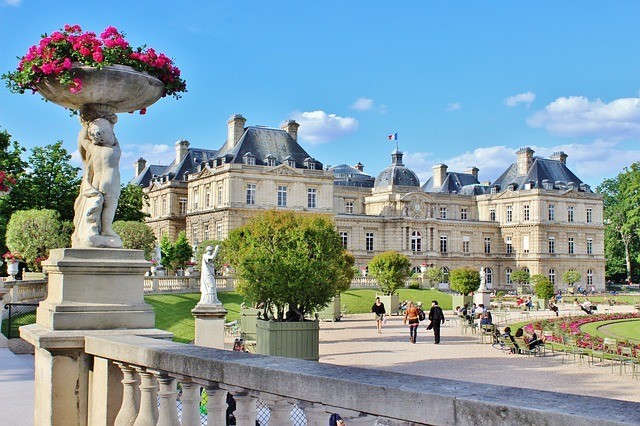 On April 16, a new building will open at Paris-Orly airport, connecting the former West and South terminals. Paris-Orly airport will therefore become a single terminal, structured around 4 Departure and Arrival zones, Orly 1, 2, 3 and 4, replacing the South and West terminals. This single terminal will make the travel experience easier, faster and more customer-friendly.
Goodbye Orly West and Orly South, hello Orly 1, 2, 3 and 4
On March 19, Paris Aéroports introduced new signage to prepare for the opening of the new building, known as Orly 3. To limit the inconvenience, all the changes were made overnight, from March 18 to 19. In just a few hours, 6,500 interior and exterior display panels and signs were modified.
The historic names of Orly-West and Orly-South have now been abandoned. The new names of Orly 1, 2, 3 and 4 correspond to the departure and arrival areas: 1, 2, 3 and 4. The check-in "halls" and boarding "areas" have also disappeared to give way to check-in "zones" and boarding "gates".
Clearer customer channels
Whether customers are departing, arriving or have a connection at Paris-Orly, everything is clearly indicated on the many display panels and signs (and on their boarding pass for departing passengers). To reach your check-in zone, pick up your bags or find your connecting flight, simply follow the signs.
Until the new Orly 3 building is officially opened, Air France flights, including La Navette flights, will continue to operate in the same zones as before. Only the names have changed.