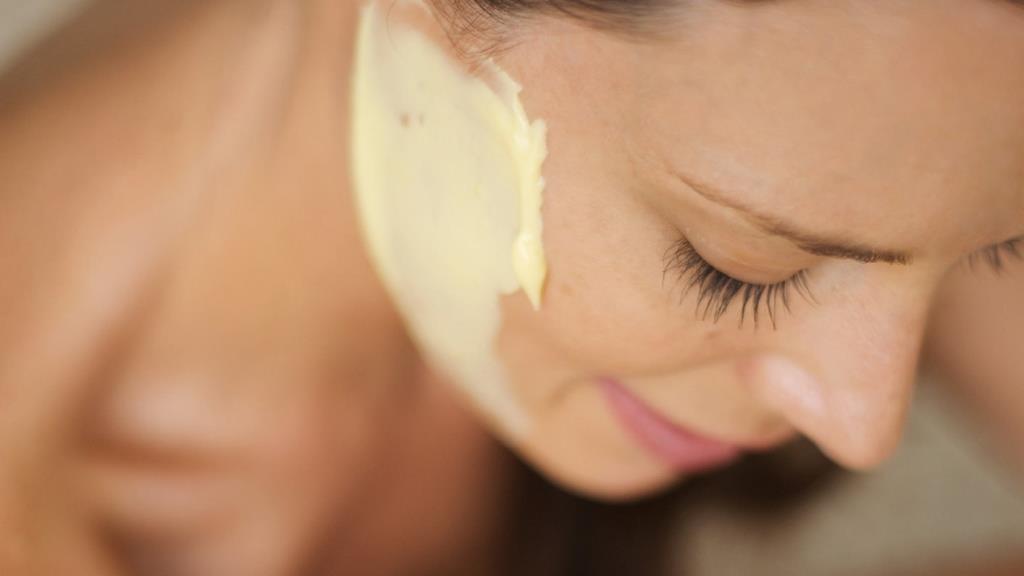 The Spa at Four Seasons Hotel Firenze announces the launch of new treatments by Sodashi, an Australian boutique manufacturer of 100 percent natural and result-driven skin care products and treatments. Sodashi takes a holistic approach to beauty that transcends skincare into a total experience that works to nurture mind, body, spirit and emotions, and its products are made using the highest-quality ingredients sourced from around the world.
A Sanskrit word, Sodashi means wholeness, purity and radiance, willing to nourish the skin's needs on every level, to blend the purest unadulterated natural ingredients and to deliver beautiful, radiant skin for everyone. The Brand Founder Megan Larsen, with a unique background in aromatherapy, biochemistry and Ayurveda, began making her own skincare products in Western Australia in the early 1990s, and her main philosophy is "making it natural or nothing."
"I am delighted to introduce Sodashi in our Spa. With Santa Maria Novella strongly ingrained into the Florentine tradition, Rephase with its high-technology treatments, and Black Pearl based on luxury and precious ingredients, Sodashi completes our Spa offer and will allow us to satisfy all our guests' beauty needs, whatever they are," comments Lucia Papalini, Spa Director. "Sodashi treatments give benefits that go beyond the skin and body; they also impact the whole human being and soul."
The new treatments by Sodashi are available at the Spa now and include a selection of signature rituals:
Natural Renewal – signature treatment
Renewal and rejuvenation are guaranteed by this total treatment that restores an equilibrium between mind and body. Stress and tension fade away during the body scrub and massage, followed by a hydrating and purifying facial that is tailored to the needs of each guest's skin. The treatment will leave skin naturally radiant, reinvigorated and refreshed. 2 hours and 15 minutes, EUR 405
Fusion Massage
Bring back the flexibility to the body, nourish the skin and relieve emotional and physical tensions. The combination of ancient Asian and European healing elements will balance body and mind, encouraging in lymphatic circulation, balancing the energy flow and strongly focusing on enhancing elasticity. 50 minutes, EUR 180; 75 minutes, EUR 220
Exfoliation Massages
Restores equilibrium between mind and body through an extraordinary exfoliation using mineral salts and plant essences. The four kinds of Sodashi scrubs are perfect for purifying the skin, stimulating and relaxing the muscles as needed: body balance salt therapy, organic green tea, vanilla body, and jojoba body polish for very sensitive skin. 50 minutes, EUR 170
Customised Organic Facial
One's skin is taken on a journey of renewal and oneself on a journey of holistic experience, combining unique plant essence formulas with profound cleansing of mineral-rich clay. Facials individually adapted to skin needs deliver high-quality nutrients to balance, nourish, purify, rejuvenate or hydrate th skin.
Mineral Facial
This is the perfect treatment to oxygenate, tone and revitalise the skin for a younger and refre­shed appearance, using marine plants extracts such as spirulina and focus.
Facial for Men
Cleansing and exfoliating, assisting in preventing ingrown hairs, this facial will de-sensitise the skin and firm the muscles leaving the face looking fresh and revitalised.
Invigorating Mix
Back massage will reduce tension in the mind and body. A profound face cleansing and exfo­liation will prepare to a relaxing facial massage to tone and firm the muscles leaving fresh and revitalising effects. 50 minutes, EUR 230
Crystalus Body Massage
A sensory experience designed to influence the mind, body and spirit using ancient Australian healing gemstones. Through the power of massage and intention, the vibrations of the Australian plant essences and gemstones resonate deeply with our beings, bringing about total relaxation, rejuvenation and harmony. 75 minutes, EUR 210
A range of Sodashi treatments dedicated to teenagers and a Sodashi Spa Suite Experience will also be available, to enjoy in the privacy of the Spa Suite, a secluded location immersed in the greenery of the Hotel's historical garden.
Guests will be able to continue their beauty experience at home buying Sodashi products.