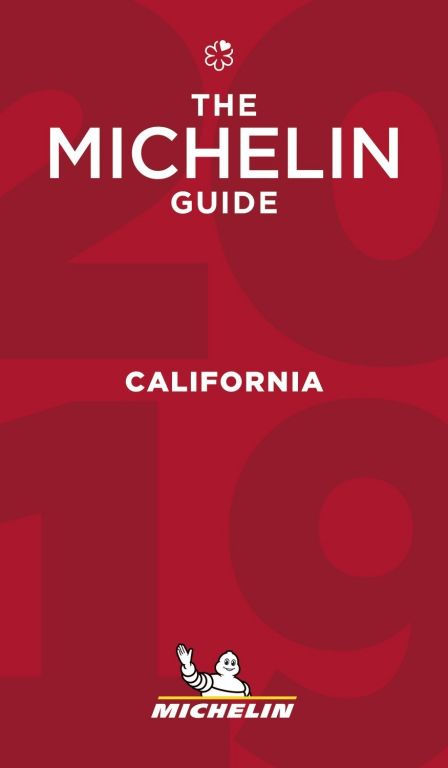 Michelin and Visit California today revealed an unprecedented expansion of the MICHELIN Guide, with the announcement of the MICHELIN Guide California 2019, at an event held at the Golden 1 Center in the 'Host City' of Sacramento.
In addition to the previously covered San Francisco Bay Area and Wine Country, the new MICHELIN Guide California will include restaurants in greater Los Angeles, Monterey, Orange County, Sacramento, San Diego and Santa Barbara.
The expansion recognizes California's unique blend of laid-back sophistication and its leading role as a culinary powerhouse, a combination that attracts travelers from around the world seeking the tastes and experiences of relaxed luxury. A recent EY study on the impact of the MICHELIN Guide in San Francisco confirmed that the Guide is a source of trust for international tourists and directly contributes to a destination's economy and food industry.
Michelin, Visit California and Visit Sacramento hosted the announcement in the acclaimed Farm-to-Fork Capital of America. "This event celebrates Sacramento's rich agricultural history, bright culinary scene and focus on all things fresh and local," said Mike Testa, president and CEO of Visit Sacramento. "Our hometown Golden 1 Center provides a perfect stage, as the arena sources 90% of its food and beverage from farmers, breweries and wineries within 150 miles. This exciting new Guide affirms Sacramento's status among the world's great culinary destinations, a milestone worth celebrating among our community of cuisine."
Michelin will reveal the 2019 star selection in the inaugural California Guide during a special event scheduled in the summer, with the Bib Gourmand selection announced a few days prior.