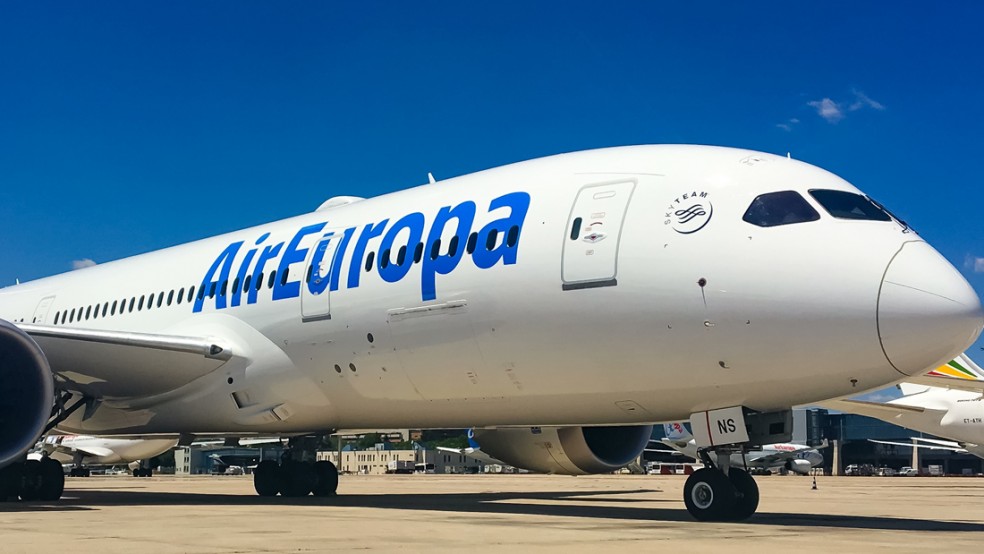 APG is pleased to announce an extension to its GSA relationship with Air Europa covering a new country, Morocco.
APG will be providing full sales and marketing services as well as call centre and ticketing facilities in Morocco. Air Europa, the airline company of the Globalia tourism group, is a full member of the SkyTeam alliance. Last year it carried 9 million passengers, making it the second largest Spanish airline in this regard. Committed to the environment and with state-of-the-art technology, the airline has the highest quality and safety standards.
The airline's fleet is one of the youngest in the world, with an average aircraft age of 7 years. It is made up of 48 aircraft: 5 Boeing 787 Dreamliners, 12 Airbus A300s, 20 Boeing 737-800s and 11 Embraer 195s.
Air Europa flies to more than 50 destinations connecting Europe and America through their seamless Madrid hub, as well as domestic flights within Spain.