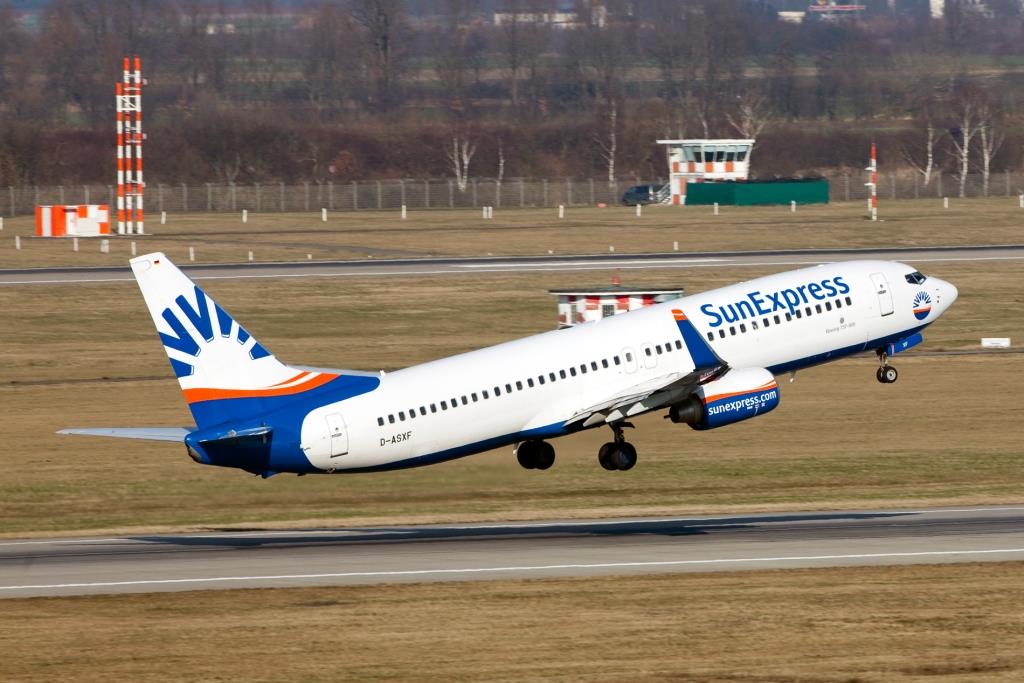 SunExpress Germany launches a unique choice of healthy, fresh and trendy restaurant food on board on selected routes. Together with catering partners Retail inMotion and LSG, a cooperation with the delivery service start-up Foodora has been formed that underpins the innovation DNA of the airline.
"Working with partners that have the passion and motivation to drive innovation is one of our key success factors", says Peter Glade, Chief Commercial Officer at SunExpress. "We're proud to be the first airline partner for Retail inMotion and the LSG to trail this innovative concept", he continues.
SunExpress Germany passengers will be able to order meals from a number of local restaurants while on board. Initial trial phases will begin with the airline in March on flights from Dusseldorf to Antalya. During the trial period, passengers can order meals from two well-known restaurants in the Düsseldorf area – "Greentrees" and "An Banh Mi". Addressing the increasing demand for healthy, nutritious and trendy food, SunExpress Germany had the agility and flexibility to embrace and implement the innovative proposal.
The meals will be delivered and served from plates, cups to cutlery in biomaterials that are made from lactic acid or sugar cane. This is only one of several initiatives at SunExpress Germany to reduce usage of plastics on board.
"In today's world of scarce resources, climate change and the increasing environmental engagement we need not only listen to our passengers but actually introduce solutions to address their concerns", says Kerstin Lomb, Chief Marketing Officer at SunExpress.
SunExpress Germany has a long-standing track record in working with start-ups or disruptors and driving innovation in the airline industry. For instance, SunExpress Germany is the world's first airline to offer its customers the option of booking flights by voice command via Amazon Alexa. The airline explores opportunities to leverage innovative solutions along the end to end customer journey to create true value for its passengers.