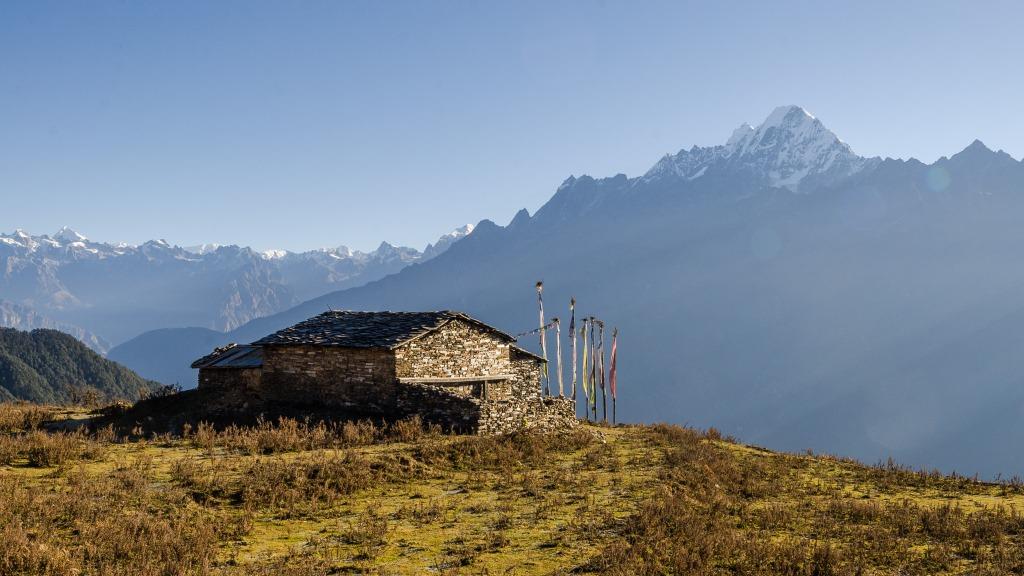 Clean Travel
Today Booking.com announced the 10 sustainable tourism startups that will be joining the 2019 Booking Booster Program in Amsterdam in April and May 2019. Now in its third year, the three-week accelerator program consists of a series of lectures, hands-on workshops and coaching, culminating in a final pitch to receive a scaling grant of up to €500k from Booking.com's €2 million fund in order to help support the next stage of the startups' projected growth.
"We're seeing the caliber of innovative entrepreneurship in the sustainable tourism sector continue to evolve and mature," said Gillian Tans, President and CEO of Booking.com. "The diversity of perspectives that are represented with this year's Booster finalists and the creative ways they are leveraging technology to grow and maximize their impact is truly inspiring. I'm very much looking forward to getting to know these changemakers better and learning more about their inventive plans to transform the future of travel."
With hundreds of applicants from all over the world, the 10 startups joining the 2019 programme hail from 9 different countries and operate collectively across virtually the entire globe. Their businesses also represent a diverse mix of models and solutions, including products that leverage technology to facilitate environmental and wildlife conservation at scale, as well as platforms that empower at-risk communities to thrive through their inclusive approach to tourism.
"True sustainability goes beyond just making an informed purchase or a one-off action," commented Livia Firth, Founder and Creative Director of Eco-Age and 2019 Booking Booster Ambassador. "It's about a holistic approach to doing business that takes the entire supply chain and community into account. It's exciting to be a part of Booking.com's efforts to support and fund inspiring startups that are working to make sustainable travel – in all of its forms – an accessible reality that truly benefits travelers, local communities and the planet."
The 10 Finalists of the 2019 Booking Booster Accelerator Program:
Avy | Netherlands
Avy is a drones-for-good company, building long-range wing drones to deliver medicines, protect wildlife, and conserve nature.
Clean Travel | Australia
Clean Travel's innovative software platform helps local ethical travel operators manage their business and reach a global audience.
Hydrao | France
Hydrao provides smart demand-management solutions for water conservation.
I Like Local | Netherlands
I Like Local is an impact travel marketplace that connects travelers with local people in developing countries in order to to provide authentic experiences to travelers and an extra source of income for local hosts.
IMPULSE Travel | Colombia
Impulse is a regenerative tourism platform for in-destination experiences, offering more than 200 tours and activities in seven locations in Colombia.
NotOnMap | India
NotOnMap empowers communities and creates a livelihood for marginalized, vulnerable people in rural areas through the preservation of culture and heritage, connecting travelers with unique, differentiated experiences.
Okra Solar | Australia
Okra's innovative technology will transform the energy market and provide affordable energy access for the 1.2 billion people living off-grid.
The Picha Project | Malaysia
Picha promotes cultural heritage by empowering refugees to share authentic traditional food from their homeland with the public.
SASANE Sisterhood Trekking and Travel | Nepal
SASANE Sisterhood Trekking and Travel provides socially responsible tourism by training local women that are survivors of human trafficking as trekking and tour guides to lead tours through rural mountain villages in Nepal.
Sumba Hospitality Foundation | Indonesia
SHF promotes responsible tourism, combining a hotel school for underprivileged youth with a luxury eco-resort for travellers wanting to contribute to a better world.