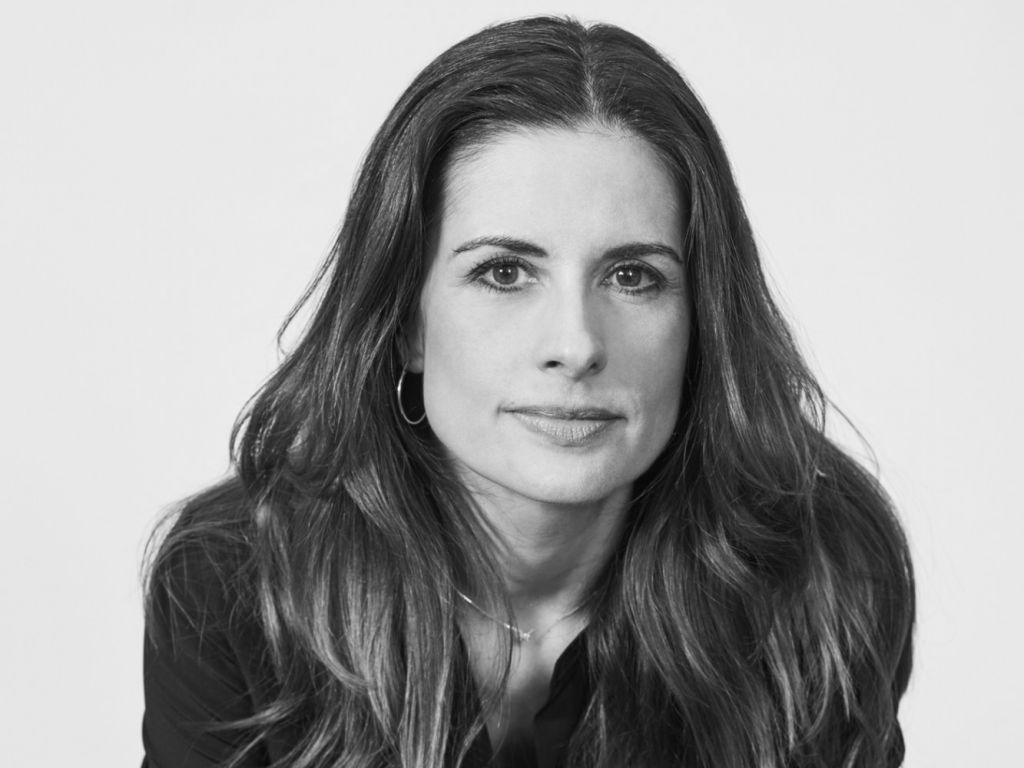 Booking.com has announced sustainability business pioneer Livia Firth as the company's 2019 ambassador for their Booking Booster accelerator program.
As Founder and Creative Director of groundbreaking sustainability consultancy Eco-Age and Founder of the Green Carpet Challenge, Livia will play a pivotal role in the 2019 Booking Booster accelerator program, joining the expert panel of judges from Booking.com to help determine which startups in sustainable tourism will receive grants from the company's €2 million fund. Livia will also deliver the keynote address for the program's final pitch event in Amsterdam on May 9th.
"As someone who travels a lot, going around the world to discover different supply chains and meeting the people who make our clothes, sustainable travel is one of my obsessions. This is why I am delighted to be partnering with Booking.com and playing an active role in their Booking Booster Program," comments Livia. "I'm really looking forward to meeting these inspiring entrepreneurs and learning more about the innovative ways they're using technology to make waves in sustainable tourism."
For the 2019 Booking Booster Program, Booking.com is inviting 10 social enterprise startups in the sustainable tourism sector to a three-week accelerator program in Amsterdam starting in April. The program consists of a series of lectures, hands-on workshops and coaching sessions, culminating in a final pitch to receive a grant of up to €500k from Booking.com's €2 million fund in order to help support the next stage of projected growth for the participating startups. All the startups will also receive a full year of ongoing mentoring and coaching from Booking.com experts, as well as opportunities and access to collaborate with Booking.com on potential innovation initiatives and experiments to help accelerate their future growth.
In helping travelers to explore and experience more than 145,000 unique destinations all over the world, Booking.com also seeks to contribute to the ongoing health of these same destinations so that future generations can continue to enjoy them for years to come. Together with the Booking Cares Fund and the Booking Cares Labs, the Booking Booster Program sits alongside Booking.com's internal volunteer program, where employees have long partnered with local organizations on projects that help improve destinations worldwide. Together these initiatives make up and further expand Booking.com's commitment to make a positive impact on the global tourism industry. For more information about upcoming programs and opportunities, please visit the Booking Cares website.
Applications for the 2019 Booking Booster Program have already closed. The 10 sustainable tourism startups that have been selected to participate in this year's accelerator will be announced in early March.