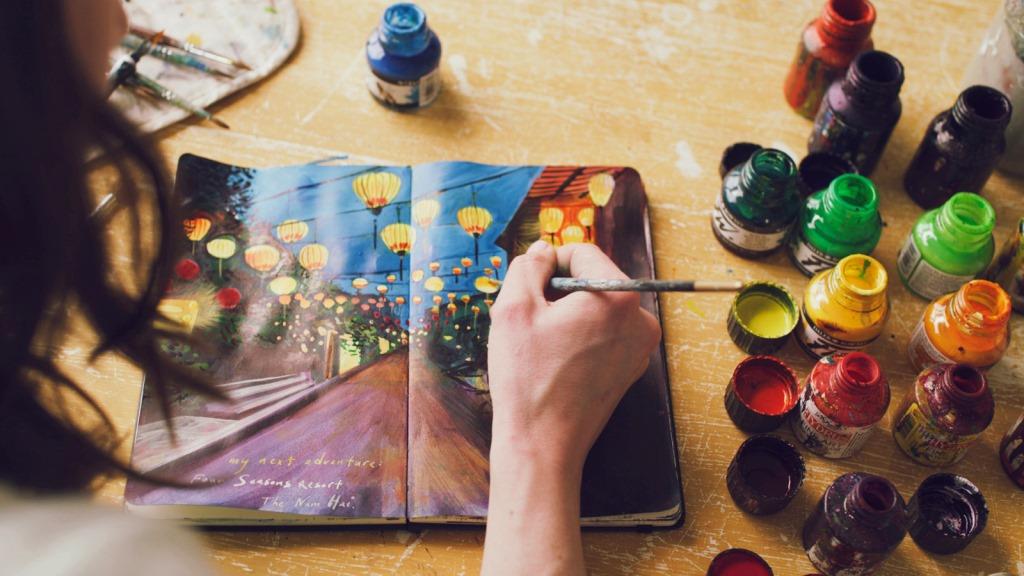 Four Seasons Hotels and Resorts today announced its first Envoy by Four Seasons collaboration for 2019. Launched in November 2018, Envoy by Four Seasons is a pioneering program reimagining the influencer space through a creative and distinctive approach to storytelling. Since the program's launch, more than one thousand world-class artists, storytellers and content creators across a variety of mediums including photography, filmmaking, music, poetry, visual art and dance have applied for the coveted title of "Envoy," and the opportunity to use their storytelling craft to connect Four Seasons guests, and the world, to the experiences Four Seasons can create.
Four Seasons carefully narrowed down the list of applicants focusing on content quality as a measure of value, placing original storytelling at the forefront ahead of online follower count. Only storytellers who demonstrated a deep connection to their craft were considered, those who were curious travellers with a passion for exploration and discovery through travel, and who could bring destinations to life in imaginative and artful ways. Ultimately, American artist and illustrator Missy Dunaway was selected for the maiden Envoy experience. Missy's emotive portfolio features journals and sketchbooks laden with colourful scenes and thoughtful poetry inspired by her global travels.
"Transcending follower-count, geography, culture and language, the diverse range of Envoy applicants demonstrates the appetite for a program rooted in authentic storytelling," says Peter Nowlan, Chief Marketing Officer, Four Seasons Hotels and Resorts. "Envoy is an opportunity to disrupt the status quo of influencer marketing and immerse audiences in the Four Seasons guest experience, all through the unique global perspectives of an untapped pool of storytellers personified by the rich and varied group of Envoys who will be announced throughout 2019."
Drawn to her craftsmanship, visual narrative style and passion for travel, Four Seasons has invited Missy to be the first Envoy in a series of collaborations rolling out this year. Earning a Fulbright Fellowship in 2013, Missy has been awarded six artist-in-residence fellowships, travelling the globe and filling journals with handcrafted memories while visiting each new destination.
Based in Portland, Maine, Missy will travel to Four Seasons Resort The Nam Hai, Hoi An, Vietnam in March 2019, immersing herself in the hospitality and people of Four Seasons while exploring Vietnam's culture and celebrated traditions. Missy's experience and resulting works of art will be spotlighted across the brand's social media channels and owned content platforms following her stay.
"I am thrilled to be working with Four Seasons as part of such a collaborative program focused on the influence of storytelling through craft," says inaugural Four Seasons Envoy Missy Dunaway. "My Envoy journey with Four Seasons celebrates a mutual appreciation for being in the moment and bringing memories and experiences to life in unique, resonant and personal ways, inspiring others to explore and discover the world around them."
Read more about Envoy by Four Seasons at fourseasons.com/envoy and see the brand's launch collaboration with spoken word artist Marshall Davis Jones, who created a spoken word piece inspired by a stay at Four Seasons Resort Hualalai in Hawaii.
Prospective Envoys are invited to apply using the Envoy application form. The application form will remain live throughout the year for ongoing submissions.
Follow the hashtag #FSEnvoy on social media for the latest news and updates about the program, and to experience the creative journeys of selected Envoys.