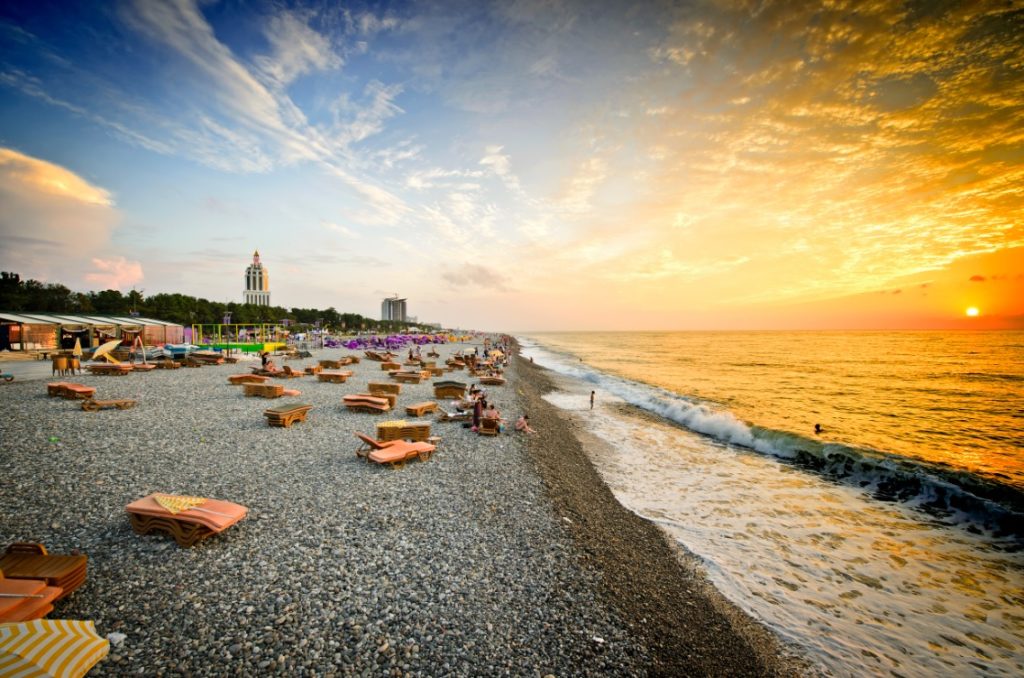 S7 Airlines on June 5, 2019, is starting regular flights from Novosibirsk to Batumi. Tickets are already available.
Flights will be operated weekly on Wednesdays. Departure from Tolmachevo Airport is at 10:20, arrival in Batumi is at 12:30 local time. The return flight departs at 13:30 and arrives in Novosibirsk at 21:10.
"Flights to Georgia are traditionally in high demand among passengers from Novosibirsk. We are pleased to offer travelers a new destination for summer vacations in this hospitable country — Batumi with its resorts on the Black Sea coast. Batumi is an excellent option for family vacations. Walks along the long Batumi boulevard can be combined with excursions to the historical part of the city and neighboring regions, as well as leisurely lunches with real Adjarian khachapuri, " says Igor Veretennikov, Commercial Director of the S7 Group.
Passengers from cities in Siberia and the Russian Far East — Krasnoyarsk, Chita, Vladivostok, Abakan, Khabarovsk, Ulan-Ude — will appreciate the comfortable travel with convenient connections at the Tolmachevo airport. The flight will also be popular among Batumi residents who have chosen to spend their vacations at Asian cities. For example, a trip to Seoul or Beijing can be booked with a short connection in Novosibirsk.
Flights to Batumi will be operated on modern Airbus A320neo aircraft with spacious overhead compartments, extra leg room and eye-pleasing LED light. The cabin seats are equipped with USB sockets and special miniature holders for mobile devices. S7 Priority loyalty program members will be able to earn at least 1000 miles for a flight from Novosibirsk to Batumi. Accumulated S7 Priority miles can be used for award tickets and additional services.
Air tickets can be purchased at s7.ru, through the iPhone app or the Android app, and at any S7 sales office. You can also learn accurate flight information, book and buy tickets by calling our Contact Centre at 8 800 700–0707 (free for Russia).