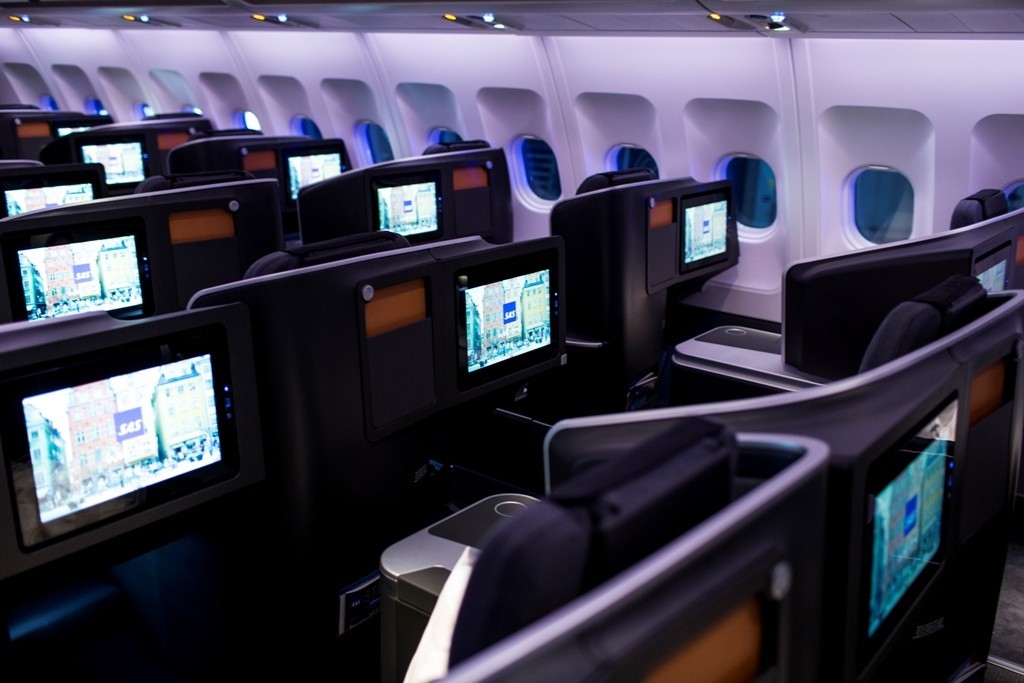 The £150,000 campaign, which kicks off today, Friday 22 February, will run for five weeks in Denmark, Norway and Sweden, to promote travel to Britain and drive visitor growth in and beyond central London.
SAS flies into London Heathrow and will launch a new flight into London Stansted from Monday 1 April.
The campaign is shining the spotlight on destinations outside of Zone 1, encouraging visitors to discover the London boroughs of Greenwich, Hackney and Richmond as well as the city's famous attractions and landmarks.
A focus is also on promoting cities and towns within a two-hour radius of London, inspiring visitors to travel further and explore more in destinations including Brighton, Oxford and Windsor.
The campaign marks the first time VisitBritain has partnered with SAS to focus on Scandinavia, driving growth from northern Europe and converting the aspiration to visit Britain into actual bookings.
The content will run across VisitBritain and Scandinavian Airlines online and social channels including dedicated campaign pages.
The campaign targets repeat visitors to the UK and travellers who VisitBritain term 'buzzseekers' and 'explorers', those who seek adventure and authentic experiences as well as holidays filled with interesting activities and learning experiences.
Latest official figures show that from January to September 2018 there were 1.6 million inbound visits from Scandinavia to the UK. Visitors from Scandinavia spent £918 million in the UK during this period.
VisitBritain's target is that for every pound invested in the campaign, visitors will spend an additional £25 in Britain as a result of its activity.
Visitors to London can also use the VisitBritain Shop to buy visitor travel and Oyster cards, providing convenience for travellers to easily explore the city on London's transport networks.
Tourism is worth £127 billion to the UK economy annually, creating jobs and boosting economic growth across the nations and regions.