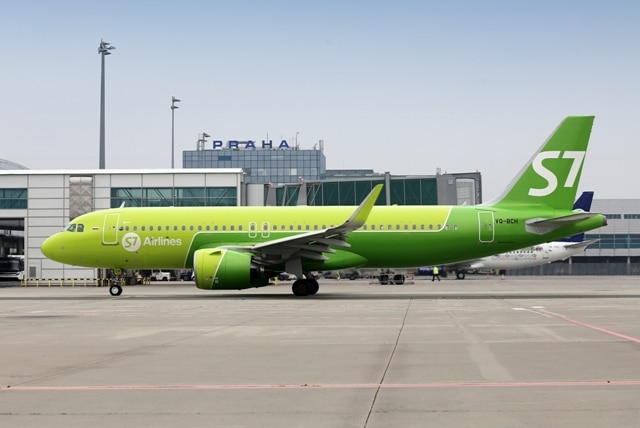 S7 Airlines is starting direct regular flights from St. Petersburg to Nice on June 1, 2019. Tickets are already available.
Flights will be operated on Wednesdays and Saturdays. Departure from the Pulkovo Airport is at 16:40, arrival in Nice is at 19:35 local time. The return flight departs at 20:30 and arrives in St. Petersburg at 01:00 the following day. Flights will be operated on modern, comfortable Airbus A319 aircraft.
Thanks to its convenient location, Nice is often the starting point for exploring the entire coast with its popular resorts — Saint-Tropez, Antibes, Cannes, and Monaco. From here, you can take a road trip to Italy, moving along the coast towards Genoa.
S7 Priority loyalty program members will be able to earn at least 700 miles for a flight from Nice to St. Petersburg. The accumulated S7 Priority miles can be used to book award tickets and additional services.
"This year, S7 Airlines is starting to offer regular flights to the Cote d'Azur for the first time — flights to Nice from Moscow will be available starting from the end of April. Starting from June, flights from St. Petersburg will be available as well. We are very pleased to offer our passengers the opportunity to travel directly to the Mediterranean coast of France, where they can enjoy a nice vacation or a long weekend any time of the year," says Igor Veretennikov, commercial director of the S7 Group.