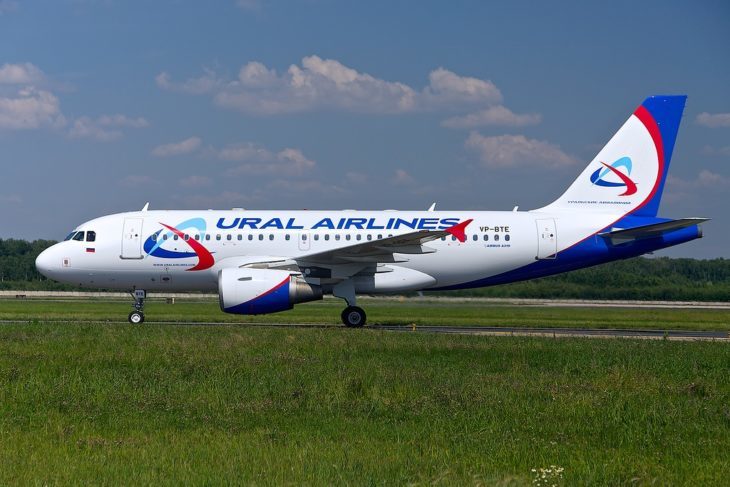 Travel light-handed and do not pay extra! Ural Airlines offers super economy air fares "Without baggage" and "Baggage". New Ural Airlines fares are applied for flights from Zhukovskiy airport to Prague, Rome, Paris, and Nice. In addition, in the nearest future, it is planned to launch similar fares for flights from Domodedovo to Montpellier and Bordeaux.
The absence of meal and baggage reduces the expenses of the air companies for flight maintenance in a departure airport. All these measures help to decrease air tickets cost and make travel affordable.
The most cost-efficient fare "Without baggage" includes only carry-on baggage up to 5 kg with dimensions 40*30*20 cm. For more comfortable flight please, choose the fare "Baggage", which offers one space for baggage up to 23 kg. An onboard meal is not applicable for both fares.