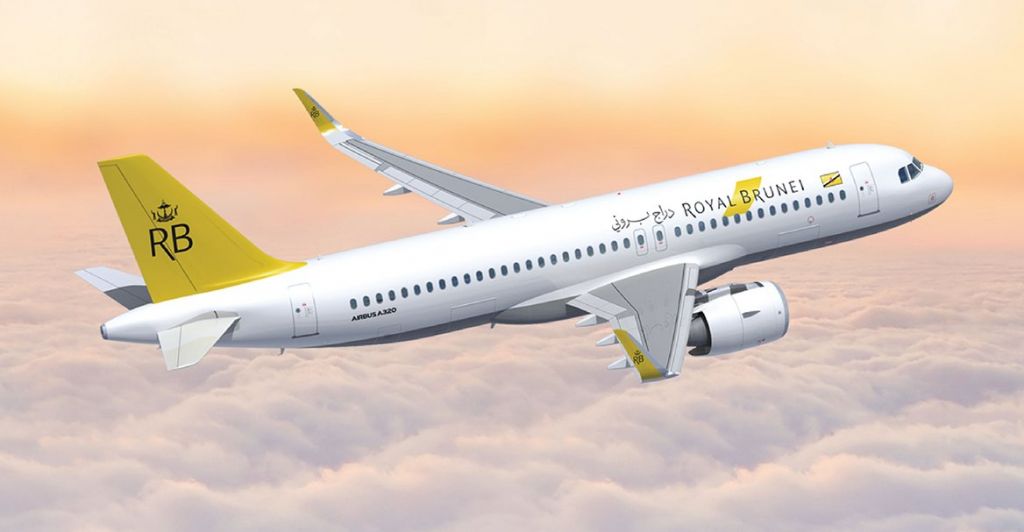 Royal Brunei Airlines has announced it will return to Queensland with the launch of services between Brisbane and Brunei from 11 June 2019 (Brunei departure).
The four weekly flights, operating Monday, Wednesday, Thursday and Saturday will bring an additional 62,400 seats into and out of Brisbane Airport (BNE) each year, with a customer friendly schedule and more choice that will appeal to a wide range of travellers and budgets.
The service was acquired for Queensland thanks to the partnership between Brisbane Airport Corporation (BAC) and Tourism Events Queensland, with the support of Queensland State Government's Attracting Aviation Investment Fund (AAIF).
Royal Brunei Airline's network covers a number of South East Asian and East Asian markets, as well as two ports in the Middle East, and London Heathrow, increasing access to/from destinations such as Ho Chi Minh City, Jakarta, Taipei, Tokyo and Seoul, as well as a new one-stop travel option to the UK.
Passengers will enjoy the comfort of Royal Brunei's A320neo aircraft offering 12 business and 138 economy seats, with the proposed launch schedule (subject to change) currently having the flight arrive into Brisbane at 4.45am and depart 5.30pm the same day.