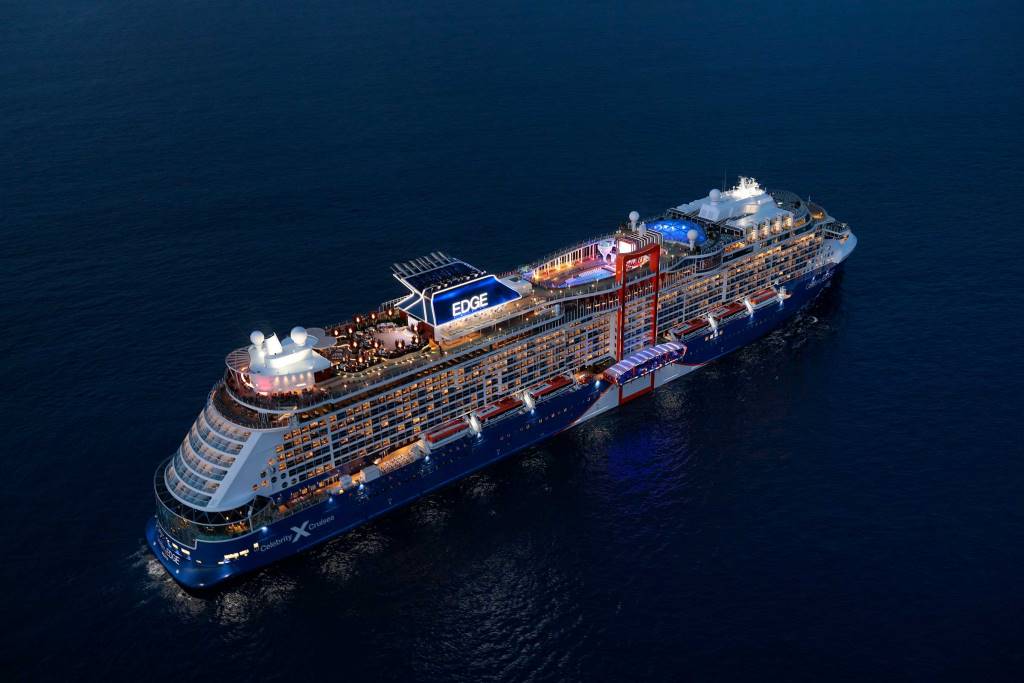 Celebrity Cruises is joining forces with two legendary names in the entertainment and culinary worlds—the iconic American Ballet Theatre and world-renowned Michelin-starred Chef Daniel Boulud. Both of these cutting-edge partnerships will create unforgettable onboard experiences unlike anything at sea.
A PARTNERSHIP WORTHY OF A STANDING OVATION
Celebrity Cruises is teaming up for a pas de deux with one of the most acclaimed dance companies in the world, American Ballet Theatre. Founded in 1939, American Ballet Theatre has been a pillar in New York City's cultural community and America's artistic landscape for nearly 80 years. American Ballet Theatre has wowed audiences in all 50 states and in 45 countries, performing for nearly 300,000 annually. Now, through an exclusive partnership that's a first in the industry, they're coming aboard Celebrity Cruises' ships to bring guests the best classical dance experience at sea.
As part of the partnership, guests will have the opportunity to enjoy exclusive American Ballet Theatre guest performances on select ships, join the dancers for intimate seminars, ballet barre classes, and embark on unforgettable excursions to American Ballet Theatre performances in some of our most dynamic ports of call.
"American Ballet Theatre's mission is to bring the best of ballet to the widest possible audience," said American Ballet Theatre Executive Director Kara Medoff Barnett. "We are thrilled to redefine "widest" to now include audiences at sea! This partnership will allow ABT's remarkable dancers to see the world and will invite Celebrity's guests to discover the magic of ballet."