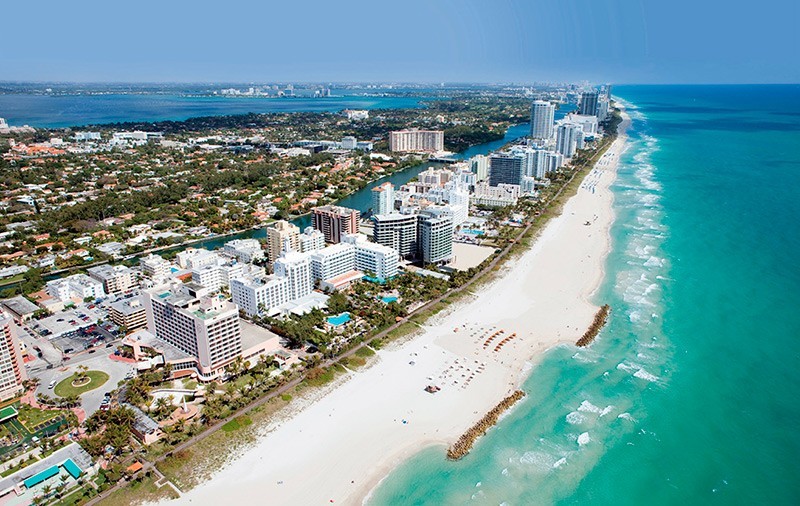 Key West, Florida, has voted to ban "reef-toxic" sunscreens from 2021 in an effort to protect coral reefs in its surrounding waters.
The ordinance will go into effect January 1, 2021 and will be enforced through warnings and civil citations. Exceptions are to be made for medically licensed prescriptions. Hawaii and Palau passed similar legislation last year, banning the sale or distribution of sunscreens with oxybenzone and octinoxate, starting January 1, 2021 and January 1, 2020.
The two particular sunscreen ingredients cause coral bleaching and other toxic effects to marine ecosystems when sunscreens worn by beachgoers wash off in the shower or in the water.
"To me, it boils right down to the fact that there are thousands of sunscreens out there and we have one reef, and we have an opportunity to do one small thing to protect that," said Key West mayor Teri Johnston at the meeting. "I believe it's our obligation."