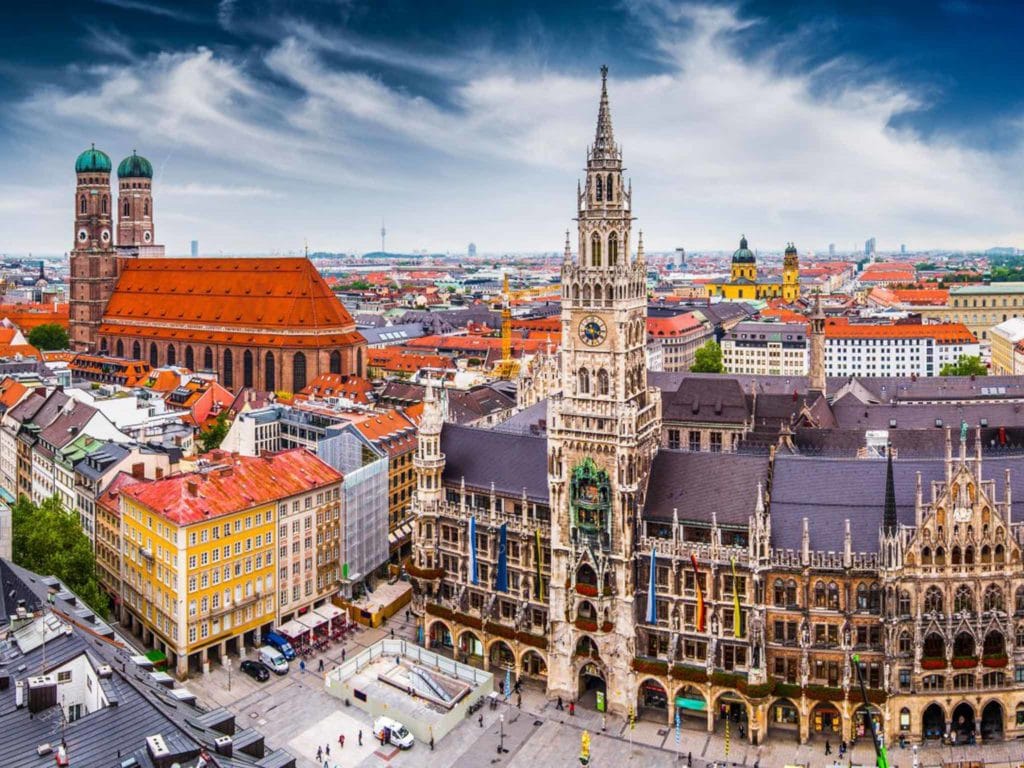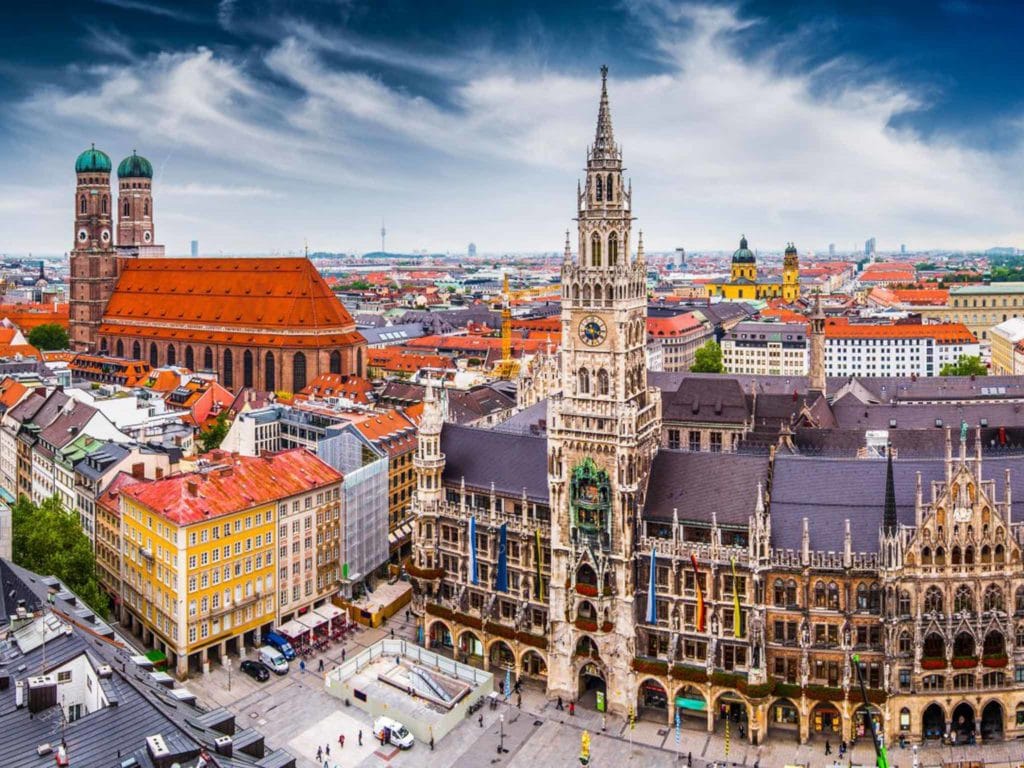 From 31 March, SWISS will connect Geneva with the German cities of Munich and Frankfurt on a daily basis for a seven-month period. The flights to and from Frankfurt will be partly operated by Lufthansa.
From 31 March to 26 October, Swiss International Air Lines (SWISS) will commence regular service to Munich and Frankfurt, offering its passengers an even wider range of destinations from Geneva. The airline will operate five flights a day between Geneva and Munich. Flight guests travelling from Geneva to Frankfurt can choose from eight daily flights, of which four will be operated by SWISS and four by Lufthansa. These new routes cater to business and leisure travellers alike.
Expansion of the Geneva fleet
With the addition of six summer destinations announced for 2019 and the introduction of regular service to the two German cities, SWISS will soon connect Geneva to 45 destinations. To meet this expansion of the route network, three new aircraft will complete SWISS's short-haul fleet in Geneva, which will consist of seven CS300 and three CS100 by June 2019.
All flights can be booked from 13 February.