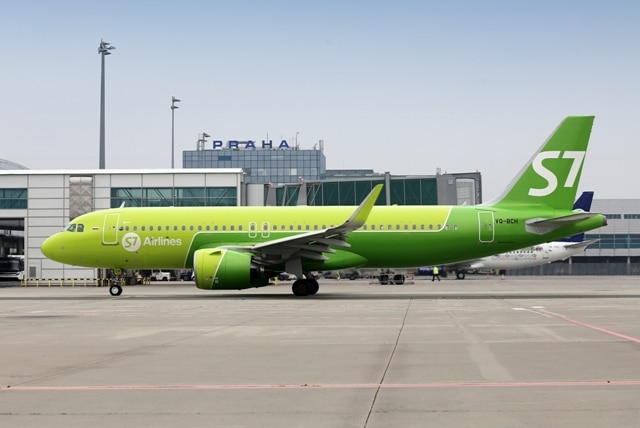 S7 Airlines is starting joint flights to Morocco under a partnership agreement with Royal Air Maroc. The airlines is offering partner flights from Moscow to Casablanca, the largest city in Morocco. The flights are operated on Mondays, Wednesdays and Fridays, from the Moscow Domodedovo Airport. Departure is at 10:20, arrival in Casablanca is at 14:10 local time. The return flight departs on Tuesdays, Thursdays and Sundays at 00:15 and arrives in Moscow at 08:10. The travel time is about 5 hours and 50 minutes. The flights are operated on Boeing 737 Royal Air Maroc aircraft.
Passengers from other cities of the S7 Airlines route network can travel to Morocco with a convenient connection at the Domodedovo Airport. A single ticket is issued for such flights, and baggage can be checked in at the airport of departure and collected in Casablanca.
Under the agreement, the AT code will appear on S7 Airlines flights from Moscow to 13 Russian cities, and Royal Air Maroc passengers will be able to travel comfortably across Russia.
Royal Air Maroc, the national carrier of Morocco and the fastest growing airline in Africa, is planning to become a full member of the oneworld global aviation alliance in 2020.