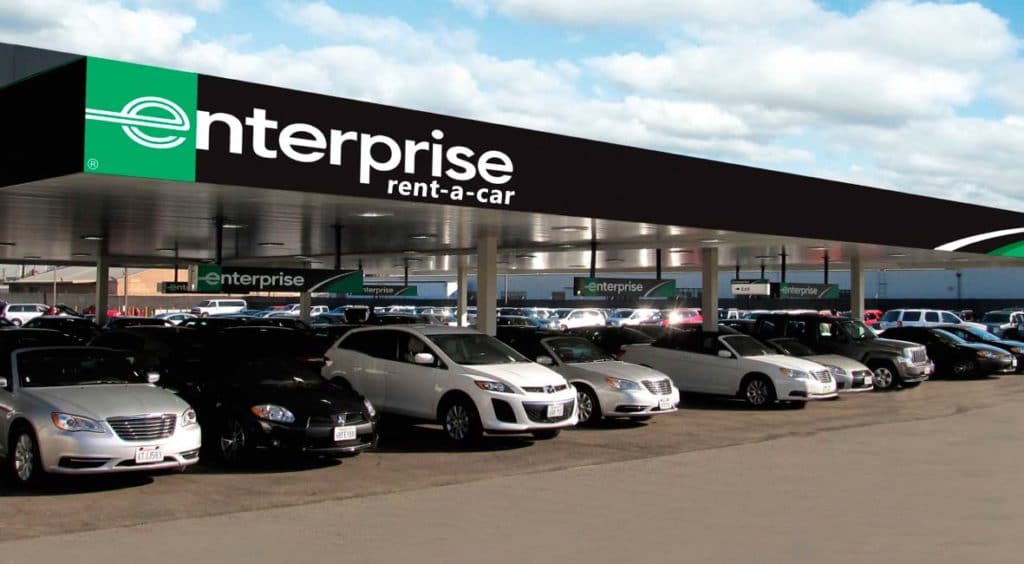 As part of a continuing programme to extend its existing network of commercial vehicle rental depots across the UK and be more accessible to customers, Enterprise Flex-E-Rent has opened a new branch in Luton.
This is the second location that Enterprise has opened in the East of England in the past year, after opening Norwich last summer, and takes the company's commercial vehicle network to 24 dedicated centres.
The new branch reflects Enterprise's commitment to support the growing demand for commercial vehicles in the area, especially from a large number of successful small and medium-sized service businesses. These include companies specialising in logistics, facilities management and security, and require specialised commercial vehicle expertise, often at short notice.
The new site is conveniently located between the M1 and the A6 and within easy reach of the city centre, enabling Enterprise to be easily accessible to businesses with commercial transport requirements that want a fast and efficient service.
Enterprise is offering its full suite of commercial vehicles from the new base at Luton, as well as a range of passenger cars, to enable businesses to manage all of their rental vehicle requirements from one location.
These vehicles range from more than 20 types of LCV, to accessible buses, tractor units and larger HGVs and refrigerated models. All vehicles can be rented by the day as well as for longer periods.
There are more than 610 vehicles already located at the new depot, with the capacity to grow to over 1,500 units to support the needs of local businesses.
Enterprise is also offering its bespoke vehicle fit-out services at the Luton branch for customers with more specific vehicle requirements.
Two new management and technical positions, including one graduate training role, have been created as a result of the new branch opening.
The address of the new Enterprise Flex-E-Rent branch is 3 Covent Garden Close, Luton, LU4 8QB. Telephone 01582 283 510 or email FER.Lut[email protected] for more information on renting a commercial vehicle.
The branch is open from 8.00am to 5.30pm Monday to Friday and from 8.00am to 12.00pm on Saturdays.