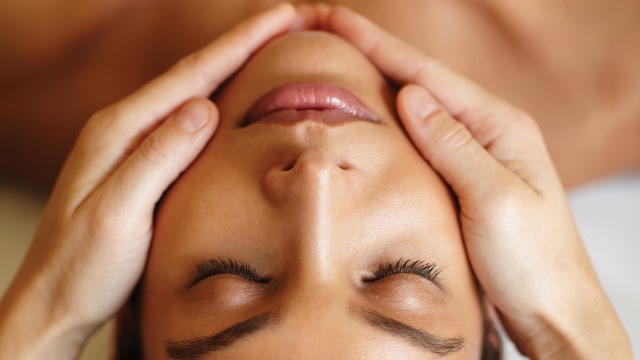 The Spa at Four Seasons Hotel Los Angeles at Beverly Hills has introduced a new facial, The 1,000 Roses Facial, to its esteemed list of available services. The treatment transforms dull, fatigued skin into glowing, rose petal freshness and boasts an impressive lineup of both transformative and luxurious products.
The facial begins with aromatherapy grounding and a two-step rose quartz cleanse to prepare the skin and senses for rest and renewal. The ritual continues with a gentle, multi-dimensional exfoliation process that drenches skin with water-binding silver eared mushroom and saccharide-wealthy sea algae. Powered by biodynamic Bulgarian rose actives, a massage inspired by nature's animating energies further soothes the skin and senses alike. Finally, skin is cocooned in a cooling rose petal hydration mask infused with tetra-peptides and quieting nervine botanicals such as tulsi and chamomile to enhance the appearance of a glowing, hydrated complexion. The ritual completes with a customised, skin-specific application of KYPRIS serums and golden beauty elixirs, which sends guests into the world, transformed and glowing with the sensuality of the rose. The 80-minute facial is priced at USD 350.
"We are excited to offer a transformative new facial treatment that encourages overall harmony between the mind, body, and spirit. Guests will not only look as refreshed and renewed as a rose, they will feel like it too," says Magdaleena Nikolov, Spa Director.