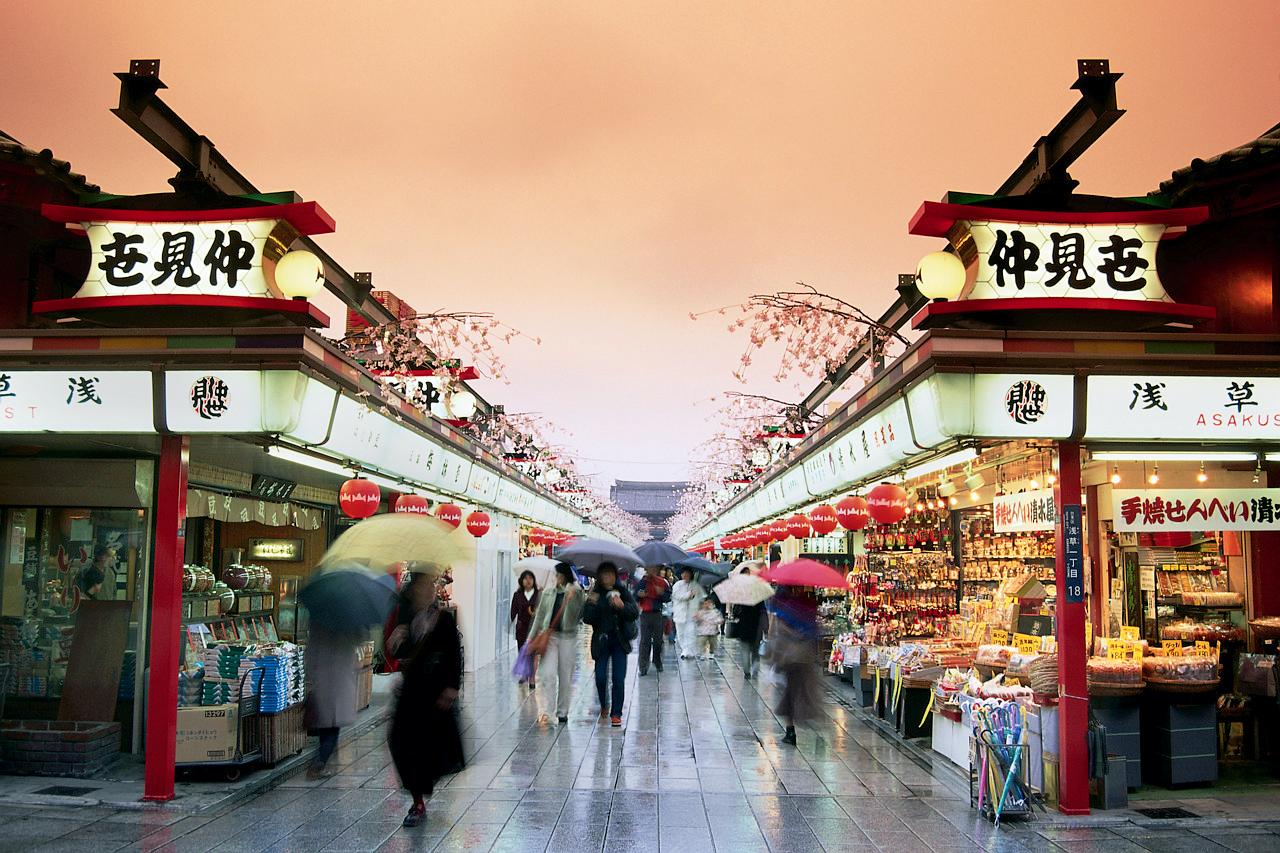 Four Seasons Hotels and Resorts and Berjaya Okinawa Development today announced its new development on the island of Okinawa. The project will debut as part of the development's master plan as Four Seasons Resort and Private Residences Okinawa.
Comprising a total of 100 acres (more than 40 hectares) of beachfront, the project site is located along the western coast of the island, approximately 31 miles (50 kilometres) northeast of Naha International Airport, with easy access by highway from the airport and close to tourist attractions. The Resort will comprise 30 acres (12 hectares) of the project development land area, with 120 hotel rooms, 120 residences and 40 villas. The project is expected to take approximately four years to complete with a total development cost of USD 400 million and estimated gross development value of USD 1 billion.
The master plan for Four Seasons Resort and Private Residences Okinawa, including planning and landscape architecture, is developed by internationally renowned landscape architecture and urban design firm EDSA Inc, and world-renowned Japanese architects Kengo Kuma and Kuniken will serve as joint architects of the project. Kengo Kuma's work has been internationally acknowledged and he was chosen to design Tokyo's Olympic Stadium for the 2020 Olympic Games recently; and Kuniken is the largest architecture firm in Okinawa.
The vision is to create a destination that portrays the cultural heritage of Okinawa island along with its natural landscape and resources. The Resort will be anchored by a resident beach club nestled on the east side, where guests as well as the homeowners will be able to access the natural beach. Additionally, the low-density layout of the resort will also allow guests and homeowners to access every amenity by foot, bicycles or golf carts. The resort facilities will include an all-day dining restaurant, specialty dining and lounge, retail shops and recreation facilities, as well as public grounds and gardens.