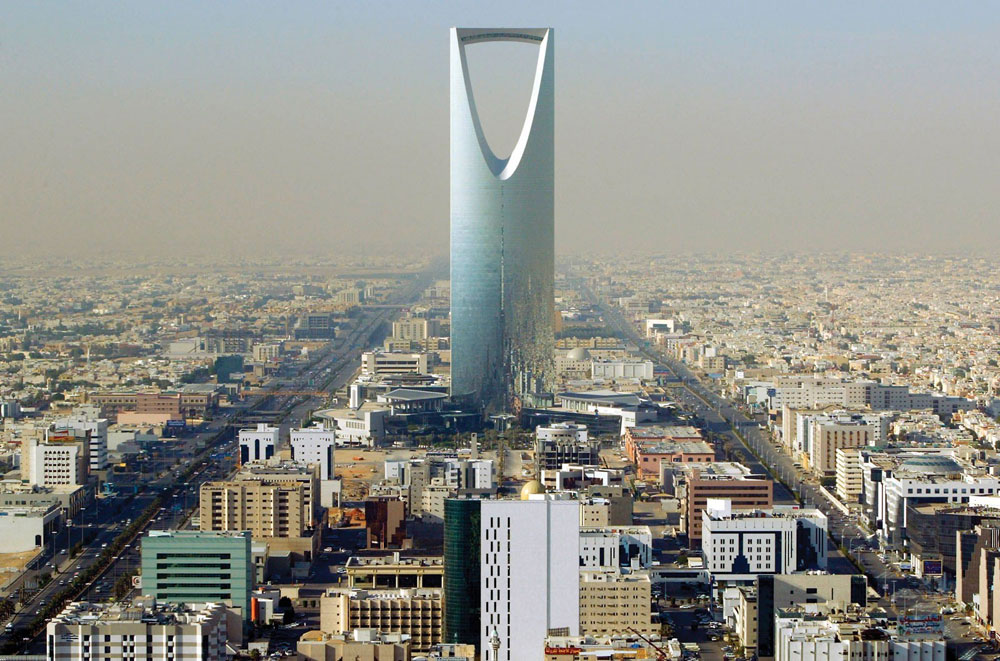 Hyatt Hotels Corporation announced today the entry of the Hyatt House brand into the Middle Eastern market with the opening of Hyatt House Jeddah Sari Street in the Kingdom of Saudi Arabia. The opening of the Hyatt House hotel is a significant step towards increasing Hyatt's brand footprint in the extended stay segment and growing Hyatt's brand presence in the Middle East with innovative hospitality offerings in key locations and gateway cities.
The Hyatt House brand is rooted in extensive customer insights which indicate that guests seek casual and authentic hospitality, with purposeful service and seamless experiences that accommodate their lifestyles and familiar routines. This, coupled with a smartly designed, tech-forward and contemporary environment, allows guests to feel at home at Hyatt House properties, whether they are staying for a night or for an extended stay.
"We are thrilled to announce the opening of Hyatt House Jeddah Sari Street, marking the Hyatt House brand's arrival to the region," said Zulkifl Bhatti, general manager of Hyatt House Jeddah Sari Street. "Our aim is to offer guests and families a comfortable stay in the heart of charming Jeddah and to provide the high-quality service standards for the Hyatt House brand is known."
Hyatt House Jeddah Sari Street is conveniently located in the Al Salamah District, in close proximity to Madinah and Thaliaya Streets, which connects to the Corniche, Jeddah's coastal resort area. The 102-residentially inspired upscale guestrooms, studio and one-bedroom kitchen suites, along with restaurant, fitness center and prayer rooms, provide the ideal home-away-from-home setting.
Hyatt House Jeddah Sari Street offers;
102 guestrooms, ranging from spacious studios to one-bedroom Kitchen Suites with fully equipped kitchens
Gathering Rooms with more with more than 500 square feet (50 square meters) of flexible meeting spaces
Free Wi-Fi throughout the hotel and guestrooms
H Lounge, a cozy space featuring a delicious selection of home comfort food
Omelet Bar, a full hot breakfast served daily for guests from chef-inspired options that rotate daily, or guests can make their own custom creation
The H Market meets the everyday needs of guests, from snacks and sundries to freshly prepared salads and sandwiches
A 24-hour workout room equipped with TechnoGym cardio and strength training equipment, including treadmills, ellipticals, stationary bikes, and free weights
An outdoor, temperature-controlled rooftop swimming pool with stunning views of Jeddah, open 7:00 AM – 9:00 PM daily
A 24-hour business center equipped with computer work stations with wired and wireless internet access, as well as printers
A game room available for all guests with different activities such as foosball, pool table and video games
Three floors of shaded parking space dedicated to hotel guests
Prayer rooms