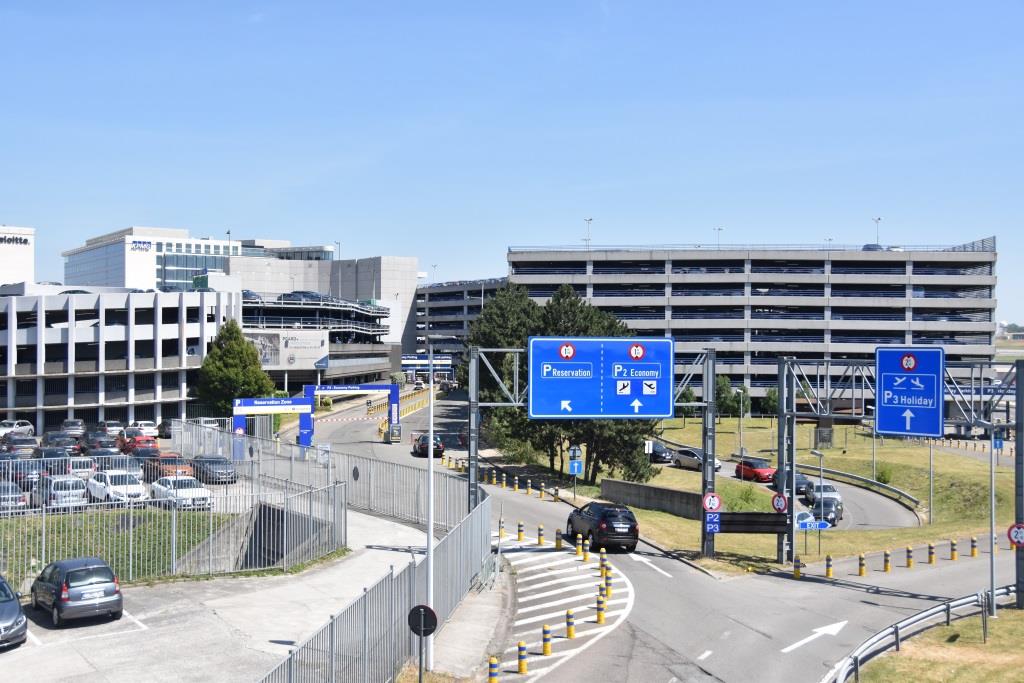 2018 ended with a rise in passenger traffic for Brussels South Charleroi Airport. The eight million passenger mark was reached at the end of December. 8,029,680 travellers were recorded, representing a 4% increase compared with 2017 results, a year in which 7,698,767 passengers crossed the tarmac at BSCA. During the course of the year, nine new routes started departures from Brussels-Charleroi and three more have been announced (due to launch in spring 2019).
In 2018, Italy was the most popular country at Brussels South Charleroi Airport, followed by Spain, France, Morocco and lastly Poland.
December 2018 also saw an increase in the number of passengers recorded. 575,009 travellers passed through BSCA, representing a 5% increase compared with the figures for December 2017. During the last month of 2017, 549,268 passengers chose Brussels South Charleroi Airport.
The trend in terms of the most popular destinations in December 2018 is in line with the rest of the year. The Mediterranean area remains popular among passengers using Brussels South Charleroi Airport. Italy came out on top, followed by Spain, Morocco and France. Eastern Europe was also represented by Poland, which came fifth.
As well as the increase in passenger numbers, twelve new routes were announced in 2018 (nine are already operational while three are due to launch in spring this year), including the first long-haul flight. The airlines operating at BSCA continued to expand their activities.
Last October, work began to adapt Brussels South Charleroi Airport's commercial facilities, with the goal of continuing to grow the airport whilst also increasing the amount of space available to passengers. Travellers, who are the airport's priority, will enjoy an improved experience in a new shopping area with more choice that is better suited to growing demand. Some prestigious and international names will be coming to the BSCA terminal, including Burger King and Panos. Starbucks was the first outlet to open in December 2018. International Duty Free, Brussels-Charleroi airport's duty free shop will also be able to offer more products when its surface area increases from 900m² to 1200m². A brand new architectural concept will be introduced within IDF, giving passengers passing through Brussels South Charleroi Airport a fantastic experience.
Lastly, in 2018 the Airport began its transformation ready for the digital age. After the launch of its mobile app CRL Airport, which was launched in June 2018, a strategic partnership focusing on the IoT (Internet of Things) was signed between Telenet and the airport. This collaboration is designed to make BSCA a real "digital dome", and the idea is to optimise how the airport operates and enhance the whole passenger experience, from their own home to the boarding gate.