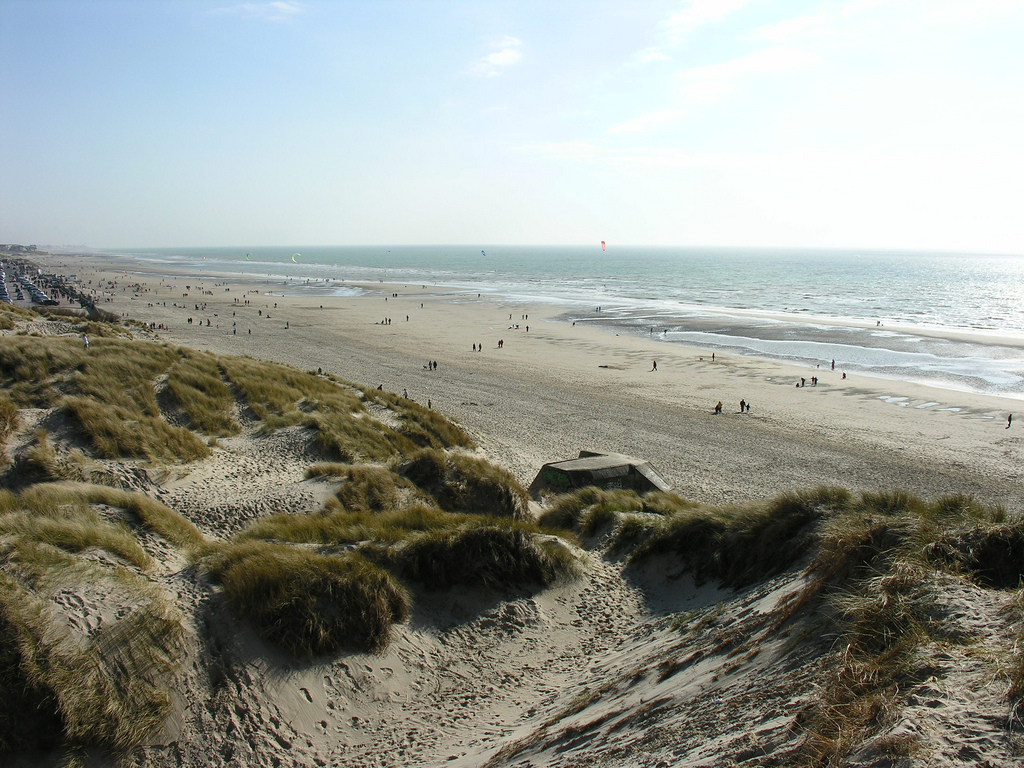 Radisson Hospitality AB announces the signing of the Radisson Resort Sangatte Blériot-Plage in France. It marks the Radisson brand's debut in the country, where it will become part of a portfolio that boasts 16 hotels and more than 2,800 rooms in operation or under development.
Situated on the Opal coast in the Pas-de-Calais area, Sangatte Blériot-Plage is a small and charming seaside destination that's increasingly popular with travelers – both for its golden beach facing out onto the Channel and its easy access to the Eurotunnel, linking it to Western Europe's major capital cities. The entire region enjoys a healthy flow of tourist arrivals, with international visitors making up more than a quarter of those journeying to a destination that's quickly growing in demand.
As well as attracting visitors looking to explore its sweeping natural coastline and the impressive cliffs of Cap Blanc-Nez and Cap Gris Nez, Sangatte is becoming a major destination for nautical travelers taking to the sea rather than relaxing on the beach.
Due to open in 2021, the new-build Radisson Resort Sangatte Blériot-Plage will feature 115 rooms, including six suites. Guests will be able to enjoy quality dishes or sup cocktails at the resort's restaurant & bar – which will also feature an amazing panoramic terrace that's sure to draw a crowd in the summer months. Other leisure facilities will include a spa, a fitness center and an indoor swimming pool, with business travelers catered for by two meeting rooms.
The resort's location is where it will really shine. Its seafront location will offer guests direct access to the beach, making it simple to relax in the sun or enjoy a bracing stroll depending on the season. As part of the established Eco-Village development, the Radisson Resort Sangatte Blériot-Plage will be within walking distance of a wide range of beach activities, shops and even a golf course.