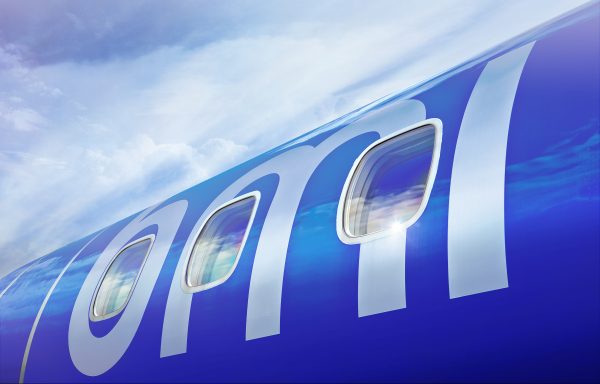 Following the success of its annual Boxing Day sale, flybmi has extended the deadline for bookings until midnight on Monday 14 January 2019. Additionally, anyone making direct bookings on the airline's website, flybmi.com, will enjoy a further 25% off!
The winter seat sale offers discounts on all of the airline's routes from the UK and within Europe. There are over 45 destinations to choose from including city break favourites Paris, Derry, Hamburg, Brussels and Munich to more unusual off-the-beaten-track cities such as Oslo, Esbjerg, Frankfurt and Stavanger. The Sale also includes flybmi's recently announced new route from Leeds Bradford to Munich.
The prices are valid on trips taken between 9 January until 26 October 2019, perfect for anyone looking for a mini escape in 2019.
These excellent value, low fares, allow passengers to enjoy flybmi's quality, professional service at fantastic prices! All fares are inclusive of 23kg hold luggage, allocated seating and complimentary in-flight drinks and snacks as standard.
Visit flybmi.com until 14 January 2019, to take advantage of these amazing sale prices.
The sale covers routes across flybmi's entire network with UK outbound destinations and fares including:
Aberdeen to Bristol from £59 one way
Aberdeen to Oslo from £89 one way
Aberdeen to Esbjerg from £89 one way
Bristol to Hamburg from £89 one way
Bristol to Munich from £89 one way
Bristol to Paris from £69 one way
Bristol to Dusseldorf from £79 one way
Bristol to Frankfurt from £89 one way
Bristol to Brussels from £89 one way
Bristol to Aberdeen from £59 one way
East Midlands to Brussels from £68 one way
Newcastle to Brussels from £79 one way
Newcastle to Stavanger from £79 one way
London Stansted to City of Derry Airport from £39 one way
City of Derry Airport to London Stansted from £39 one way