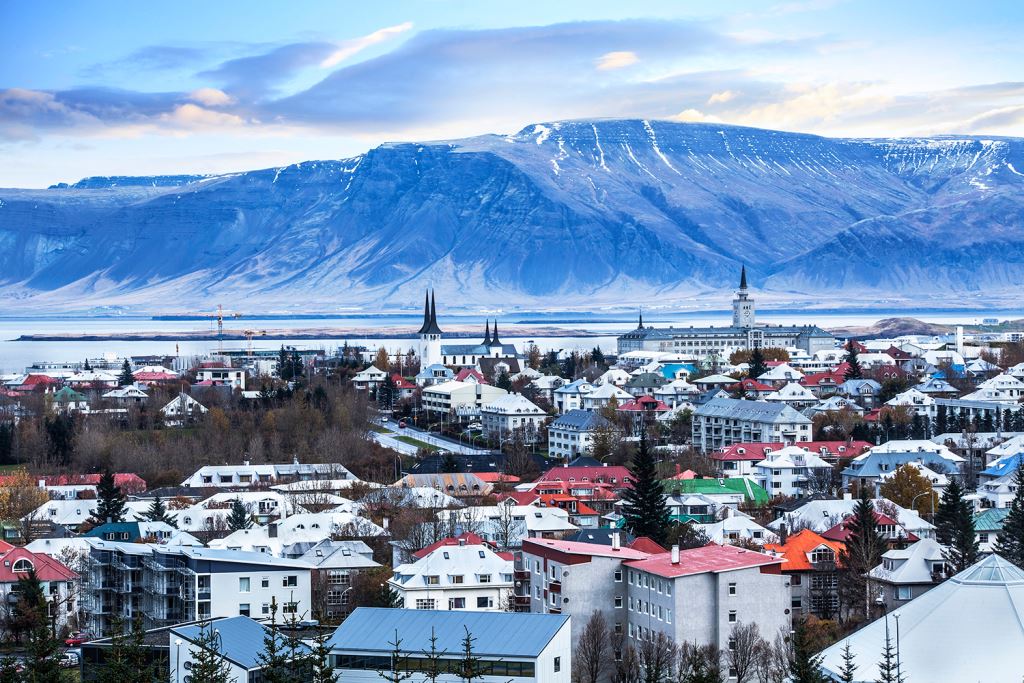 MEININGER hotel group announced the signing of an agreement for a hotel in Reykjavik. The property is located on Vesturbaer district in Reykjavik, which is close to the city centre and the Harpa concert hall. The opening is scheduled for the second quarter of 2020.
The MEININGER Hotel will be accommodated in the iconic JL House, a famous 1940s warehouse, and will be completely modernised to meet MEININGER's latest standards.
The hotel will have a gross floor area of 5,500 square meters. The 122 rooms and 442 beds will be spread over 5 floors. The room types will range from classic double rooms to private multi-bed-rooms through to a bed in a dorm. The public areas such as reception, lobby, lounge, bar and breakfast room as well as the guest kitchen and games zone, which are typical features of a MEININGER, will be located on the ground floor of the building. The interior design of the hotel will be based on an individual theme specific to the local area.
Iceland is the fastest growing market in Europe. In 2017, about 2.2 million tourists visited the country (fivefold increase compared to 2010), which is about six times the permanent resident population of the country. The rapid-fire growth made Reykjavik having the highest market-wide occupancy in Europe.
The main reason for visiting Iceland is its natural attractions, but Reykjavik is an equally popular tourist destination, as it has lots to offer like numerous museum and hosts many events and festivals. Due to the relatively small size of Iceland, many attractions and popular activities can be reached and completed in a day, making day trips from Reykjavik very popular.