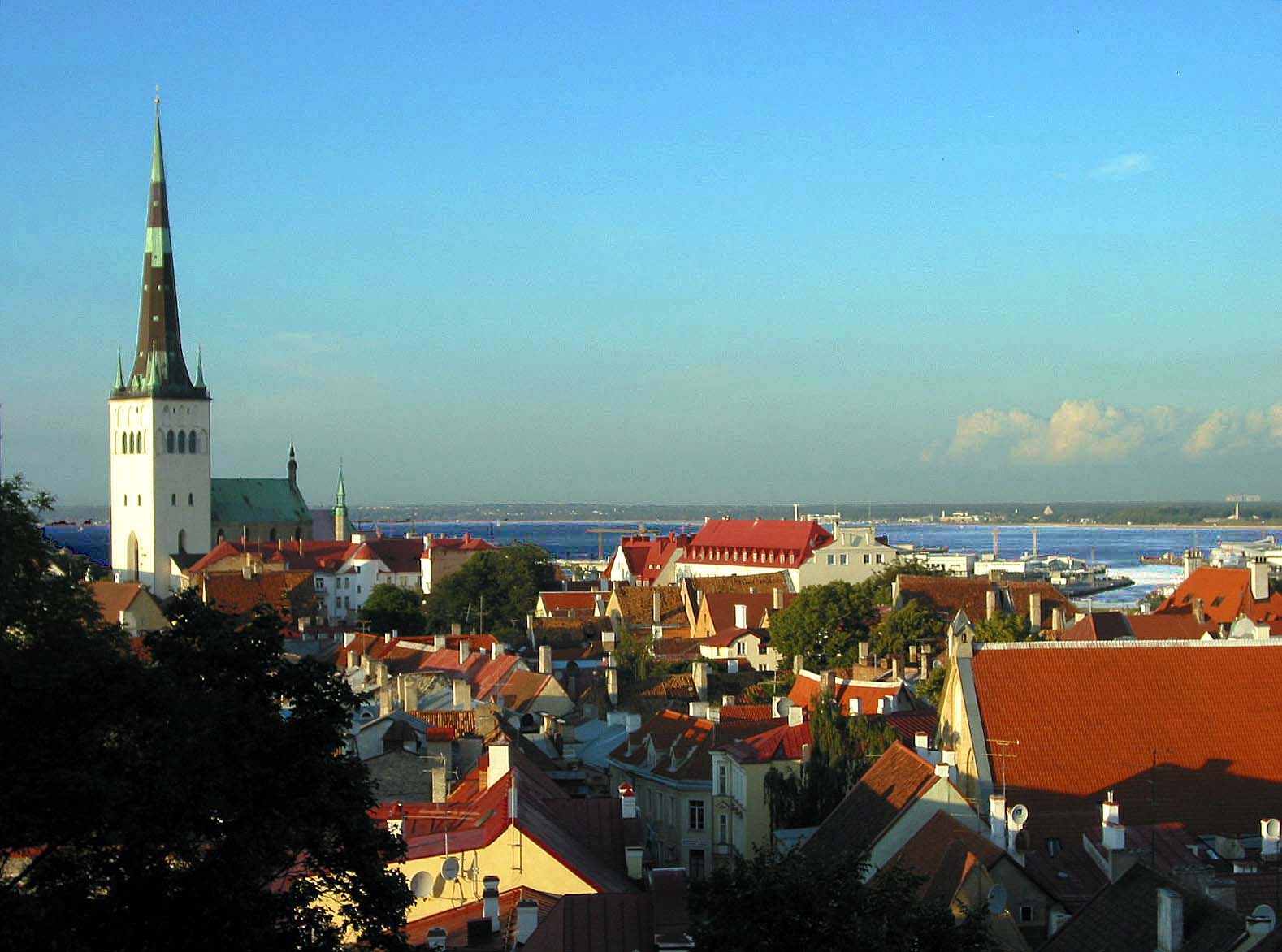 Ryanair has announced a new route from Tallinn to Berlin Schönefeld, with three weekly services, commencing in April 2019, as part of Ryanair's Summer 19 schedule.
"Germany is an important market for both business and leisure travellers. We warmly welcome the new route as our passengers will have even more options for flying to Berlin," said Tallinn Airport's CCO Eero Pärgmäe.
"To celebrate we are releasing seats on sale for this new route from €19.99, for travel in April 2019, which should be booked by midnight on Monday (7 Jan)," said Ryanair's Sales & Marketing Executive Chris Lundshøj.