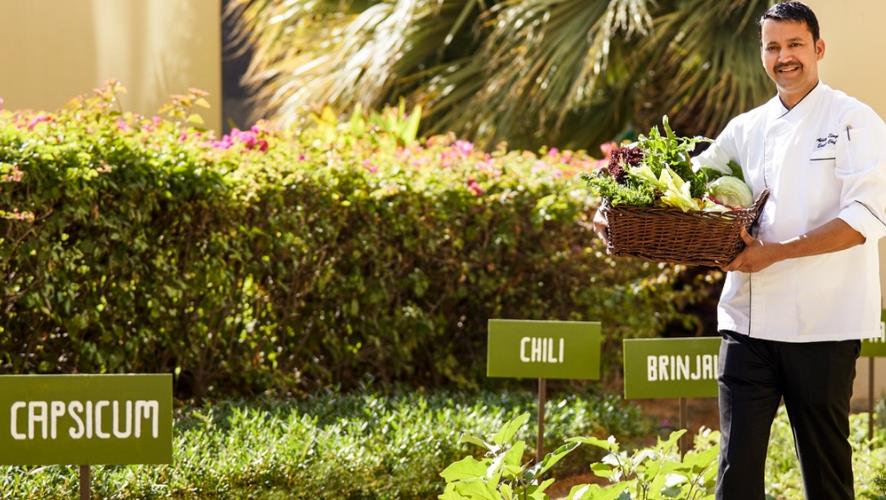 While Sofitel, MGallery and Pullman are starting to go organic in France, another of our Luxury & Premium brands stands out with its environmental commitment: Swissôtel.
The « Sustainability in Mind » report covers the brand's strategies and actions to continuously improve its sustainability performance throughout the years of 2015, 2016, and 2017. Previous Sustainability Reports were issued in 2012 and 2015. Sustainability efforts that are coordinated with our Sustainable Development Program Planet 21.
The 2018 Sustainability Update provides insight as to how Swissôtel tackles areas which are most important to its internal and external stakeholders. Between 2009 and 2017, the brand's hotels collectively reduced their overall footprint with reductions of 13% in energy consumption, 13% in water consumption and 27% in CO2 emissions.
The brand's commitment is reflected in all its properties. Every single one of them categorises their entire waste for environmentally-friendly disposal.
80% of Swissôtel properties have their own herb gardens to produce the freshest ingredients while reducing carbon emissions.
Locally, hotels are involved in their own way with their own initiatives. For example, the Swissôtel The Bosphorus (Istanbul) employs a tri-generation system that generates the total electricity consumption of the hotel on a daily basis! Also, Bio Food recycling machines have been introduced at Swissôtel Chicago (USA), Swissôtel Nankai (Osaka) and Swissôtel The Stamford (Singapore), turning food waste into bio soil or grey water. Swissôtel Le Plaza (Basel) collects unused or unfinished soaps and amenities for donation to the SapoCycle Foundation and Heilsarmee in Basel,
Swissôtel Osaka implemented Air-In Shower Heads in their bathrooms. By mixing air and water the pressure is kept high reducing the volume of water substantially at the same point in time.