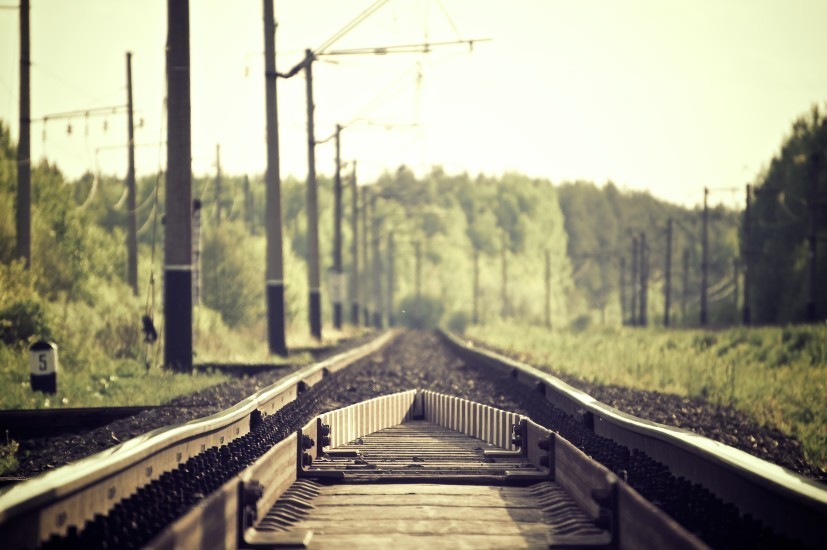 On 24 December 2018, Oleg Belozerov, Chief Executive Officer and Chairman of the Board of Russian Railways, arrived in the Republic of Serbia on a working visit.
The head of the Russian Railways met with Aleksandar Vučić, the President of the Republic of Serbia, and Zorana Mikhailovich, Serbia's Deputy Prime Minister and Minister of Construction, Transport and Infrastructure.
The parties discussed the prospects for concluding a new contract for the reconstruction of the 210 km railway line between Valjevo – Vrbnica – and Serbia's border with Montenegro and the construction of a single dispatch centre for train traffic control in the republic. In addition, the two sides discussed the joint maintenance of Serbia's railway infrastructure during their negotiations.
The status of current projects was also reviewed at the meetings. The Serbian side noted the high quality of work and its execution in strict accordance with the schedule. In particular, the first 10 kilometres of track designed for speeds of up to 200 kph were laid on the Stara Pazova – Inđija stretch on the Belgrade – Budapest line. Despite the difficult technological conditions, the construction of the double-track Čortanovci railway tunnel is going ahead in line with the planned deadlines and a viaduct is being built across the Danube floodplain along the Stara Pazova – Novi Sad section.
The parties stressed that these facilities are strategically important for the development of Serbia's railway infrastructure and are unique in terms of the scale and engineering solutions used in the design and construction.
The two sides also confirmed their mutual interest in expanding Russian participation in the construction and modernisation of Serbia's railway infrastructure. In particular, Oleg Belozerov noted that the Russian Railways Holding is ready to increase significantly its cooperation on new projects both in Serbia and in third countries.
"The Russian and Serbian railway companies demonstrate well-coordinated teamwork. We are ready to work even faster. I am sure that together we can carry out projects of any complexity," said Belozerov at a briefing on the results of the negotiations.