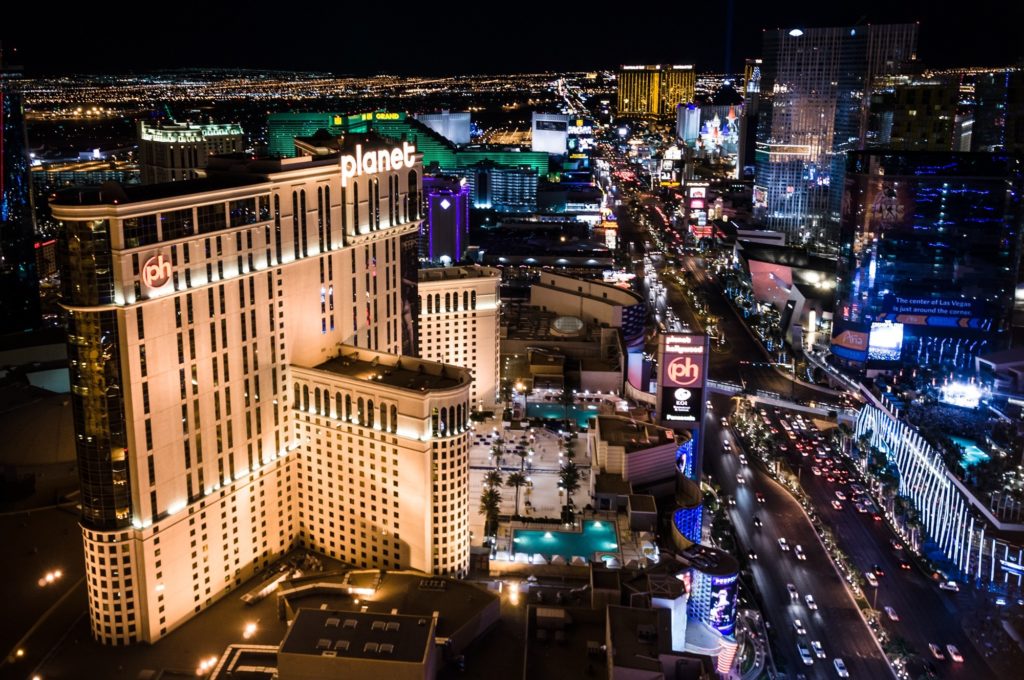 El Al Airlines has announced nonstop service between Las Vegas and Tel-Aviv starting June 14, 2019.
Flights to Las Vegas will depart Ben-Gurion Airport on Fridays at 7 a.m., with return flights to Israel leaving Las Vegas McCarran International Airport on Saturdays at 10:45 p.m. The flight time will vary between 13 and 14 hours.
All flights will be on Boeing's 787 Dreamliner aircraft with the Economy, Premium and Business Class options.