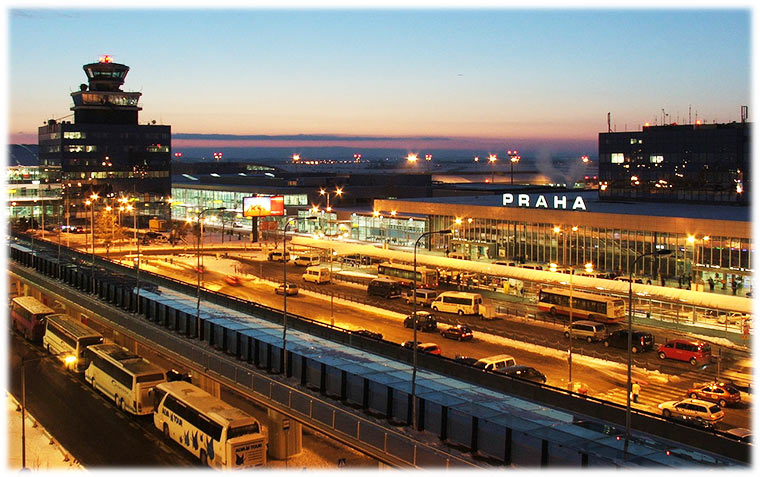 photo by pragueairport.co.uk
Ural Airlines has confirmed that the carrier will fly between Václav Havel Airport Prague and Zhukovsky International Airport, airport servicing Moscow.
Scheduled morning flights will be offered up to four times a week effective 26 December 2018 on Wednesdays, Thursdays, Saturdays, Sundays. Departure from Moscow at 6:30 a.m., from Prague- at 8:30 a.m.
The new route will be operated by Airbus A320 Family aircraft. Besides Moscow, Ural Airlines is also flying from Prague to Yekaterinburg, Russia.