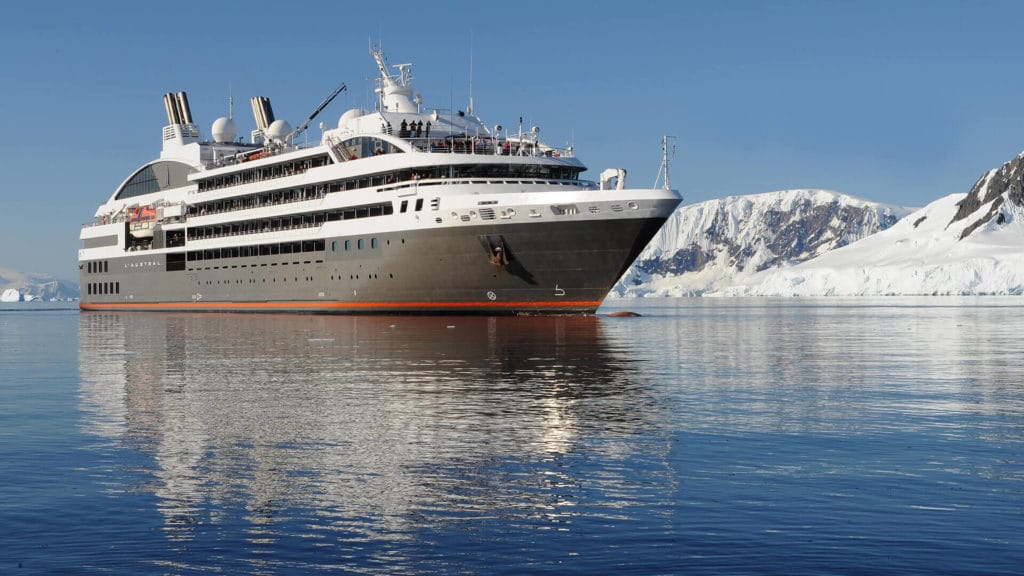 PONANT invites you on a fabulous sea journey between Russia and Alaska, along the Pacific Ring of Fire. Board Le Soléal for a unique 13-day expedition cruise and prepare to be captivated by the beauty of the Aleutian Islands.
This elongated archipelago that marks the boundary between the Pacific Ocean and the Bering Sea forms a natural bridge between Kamchatka and Alaska, extending in an arc over nearly 2,000 km.
You will board your ship in Petropavlovsk, the oldest city in the Russian Far East, before heading eastward.
Over the course of your cruise, you will get up close to the most active volcanoes in the world and you'll be able to see for yourself the exceptional diversity of wildlife that reigns in these parts.
Surrounded by waters that are particularly rich in nutrients, the string of Aleutian Islands is home to an incredibly rich fauna. It is common to see whales, orcas and seabirds here.
Le Soléal will then continue to sail eastward to reach the sublime landscapes of Alaska, including glaciers, old-growth forest, luxuriant vegetation and superb bays where grizzlies roam.