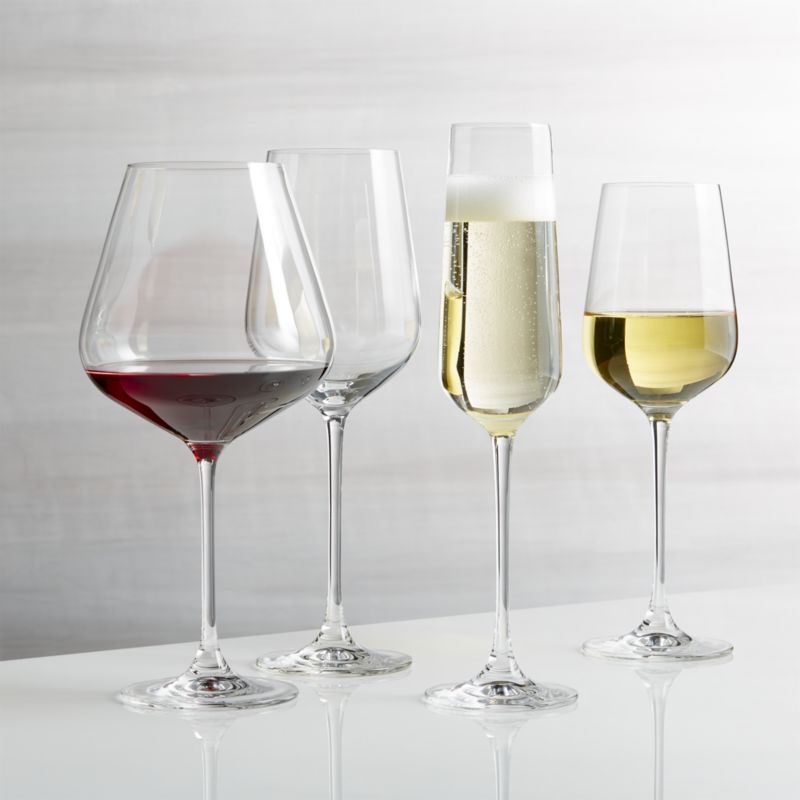 Princess Cruises is setting a new standard for the best wine list in the cruise industry with a newly reimagined wine menu, offering nearly 50 percent more selections for a total of 142 wines, the most extensive in the cruise line's history, carefully selected in partnership with Master of Wine and Master Sommelier Doug Frost.
Frost is one of four individuals in the world to hold simultaneously the Master of Wine (MW) and Master Sommelier (MS) titles, achieving his MS in 1991 and MW in 1993. He was the second person in history to complete both exams and 25 years later his is still one of only four people in the world to have achieved both of these remarkable distinctions.
The Princess Cruises beverage team, along with Frost, established a new wine philosophy that centers on exploration, discovery and enrichment. With quality and global diversity in mind, the new wine menu, available in the main dining rooms fleet wide, is also approachable, with 30 percent of the list priced at $39 and under and 66 percent at $49 or less. Descriptions on the list also make it easy for occasional wine drinkers to select. For example, white wines are designated as "refreshing," "light and mild," "fruity and vibrant" and "rich and textured."
The new wine list has expanded regional representations from around the world by a staggering 56 percent and adding 42 percent more grape varietals than existed previously. Emerging gems, such as Ao Yun Cabernet Sauvignon from China, along with elites such as Lafite, Petrus, Grange, Masseto and others round out the offerings.
Selections like Cloudy Bay Sauvignon Blanc from New Zealand and an opportunity to explore varietals that are noteworthy – like Penfolds Bin 407 Cabernet Sauvignon from South Australia and often the exceptional – a Shafer Hillside Select Cabernet Sauvignon from Napa, offer guests an unrivaled value.
Guests who purchase the Premier Beverage Package benefit from a 25 percent discount off bottles of wine in the main dining room.
In addition to the new wine menu, Princess Cruises is rolling out six new beverage menus at The Sanctuary, Pool Deck, Wheelhouse Bar, Crooners, Explorer's Lounge and a general menu offering 13 drinks created by Master Mixologist Floyd. And, guests can enjoy 20 new high-end and exotic spirits, some of which reflect the cruise line's exotic destinations, and 17 new international and craft beers, as well as 39 new wines by the glass, also inspired by the cruise line's itineraries.