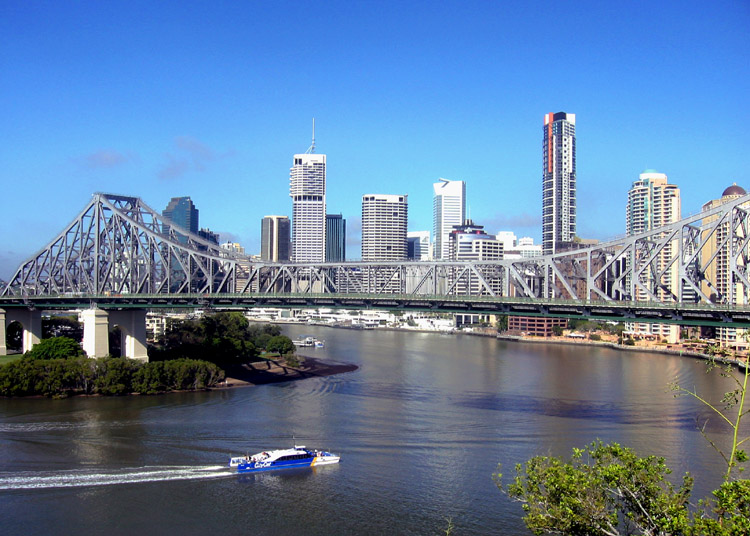 The world's most respected freshwater scientists will be heading to the river city of Brisbane to attend the Society for Freshwater Science (SFS) Annual Meeting in 2021.
The Brisbane conference will be the very first time the American based Society for Freshwater Science (SFS) has held its annual meeting outside of North America.
Australia's reputation in water management and strong freshwater science community coupled with the desire to expand the Society's international reach were behind the historic decision to choose Brisbane and Australia for the 2021 Annual Meeting.
Australia also has the largest membership of the Society of Freshwater Science outside of North America, so the choice was a natural fit.
The selection of Brisbane is well aligned, with the river at the heart of city life and Brisbane a water knowledge hub, while Queensland universities have established leading and diverse expertise in a broad range of arid, tropical and subtropical water environments.
Queensland's Tourism Industry Development Minister Kate Jones said securing this Australian-first event for Brisbane demonstrated the strength of the state's capital as a major event host.