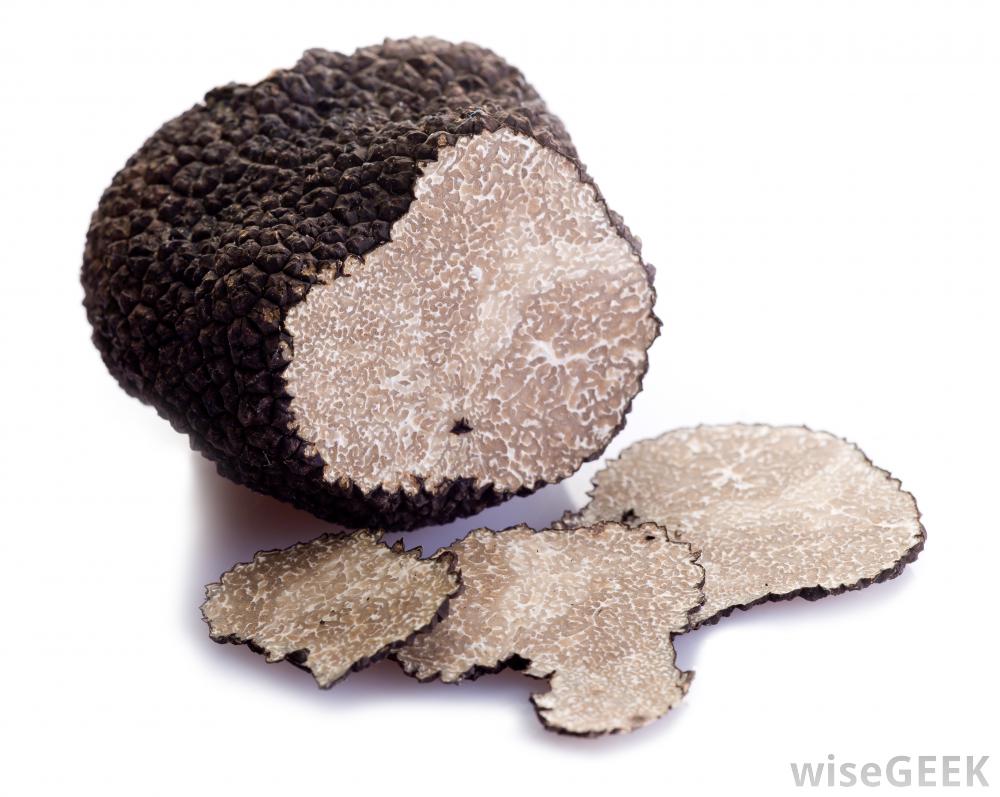 Robert Chang, Managing Director and Chief Truffle Officer of American Truffle Company (ATC), the science-based cultivator of European black truffles in North America, has announced the first harvest of a Périgord black truffle (Tuber melanosporum) from the Otellini Truffle Orchard in Sonoma County, California, on Tuesday, December 11, 2018. This marks the first black truffle harvested in the U.S. resulting from application of a proven scientific methodology that is reliable and reproducible.
Estate owner Sandy Otellini was notified of the truffle find by her orchard manager Chris Majcherek, who discovered the truffle with Bella, his Border Collie who's been training to sniff out truffles. "My first reaction was: how big?" said Otellini. "It was a sensational moment."
The truffle was of substantial size, measuring three inches across and weighing in at 108 grams. It was harvested from trees inoculated by ATC with the black Périgord truffle fungus and rigorously managed following ATC's strict scientific protocols tailored to the specific microclimate and soil conditions at the orchard site, which was planted in 2011 by Sandy and her late husband, former Intel CEO Paul Otellini.
European black truffles (both the summer Burgundy and the winter Périgord varieties) do not grow naturally in North America. Of the two species, the winter Périgord is the most expensive and sought after black truffle in the world, historically fetching up to $1,200 per pound.
"We're excited by the successful scientific cultivation of black truffles here in wine country," said Chang. "This achievement demonstrates our proven scientific methodology, and is indicative of future successes for all our North American truffle orchard partners."