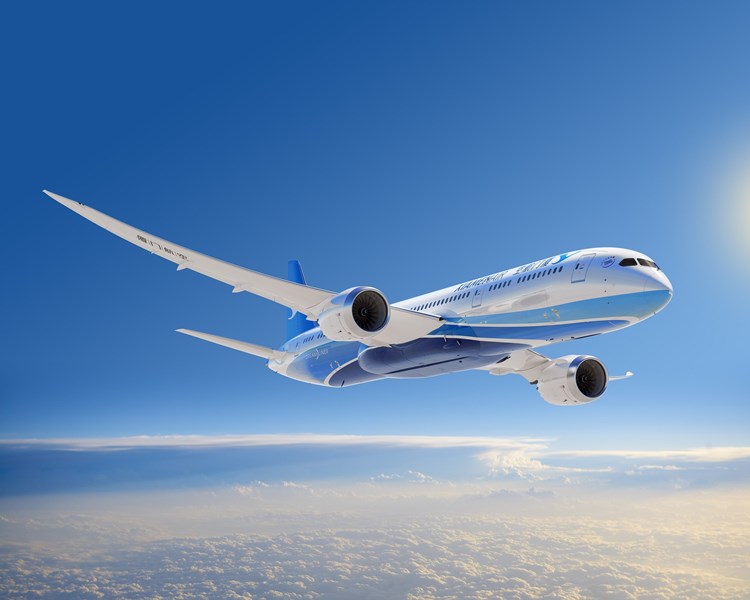 On December 18th China's Xiamen Airlines officially launched its Davao to Quanzhou direct flight, marking the opening of Davao's first direct flight route to Mainland China. The new flight service is set to provide a bridge in the air for the economic and trade exchanges between Davao and Jinjiang of Quanzhou as sister cities.
Davao has thus become the fourth Philippine city where Xiamen Airlines operates direct flights, after Manila, Cebu and Kalibo. As the airline company enjoying the largest share of the commercial flight market between China and the Philippines, Xiamen Airlines has been facilitating the exchanges between the two nations through its flight network for 32 years in a row.
The Davao-Quanzhou flight route is serviced with Boeing 737s. The flight departs from Quanzhou Jinjiang International Airport at 09:00 every Tuesday and Friday, arriving in Davao at 12:15. The return flight leaves Davao International Airport at 13:15, arriving in Quanzhou at 16:30. It is currently the only direct flight between Davao and Mainland China.
The opening of the flight route not only provides ethnic Chinese in the Philippines with a fast and convenient "through bus in the air;" it also significantly facilitates business travels between China's Fujian Province and Davao, and is expected to boost economic, trade, cultural and tourist exchanges between the two regions.