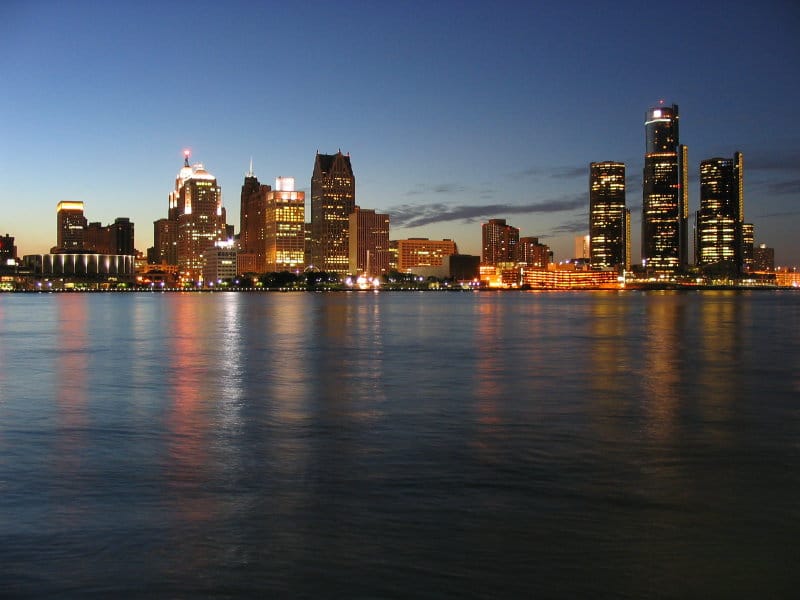 Aeromexico and Delta Air Lines continue to strengthen their joint cooperation agreement alliance by launching Guadalajara-Detroit flights starting May 1, 2019.
Guadalajara reported 4.1% growth in its State Economic Activity in the first half of the year compared to the same period last year, which is above the national average, according to the local government.
For its part, Detroit, considered the center of the automotive industry, has developed diverse economic opportunities beyond the sector, with the emergence of new growth poles such as technology.
Aeromexico and Delta seek to leverage these business dynamics to build a bridge in the sky to encourage trade and further develop the bilateral relationship between Mexico and the United States.
The new route will be operated three times a week with 99-seat, 11 of them in Clase Premier, Aeromexico's Business Class with an Embraer 190 aircraft.