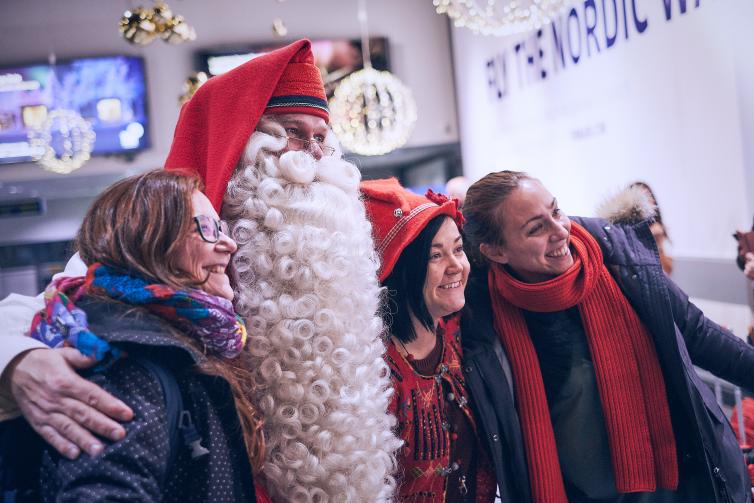 Turkish Airlines' direct flight route from Istanbul to Rovaniemi, Lapland, Finland, is now confirmed for the season 2019-2020. The first flight will depart from Istanbul on 5th December 2019.
The new route is historical in two ways: It's the first direct connection to Lapland and Rovaniemi, and Turkish Airlines will be the first airline to fly travellers to Rovaniemi in business class. To Rovaniemi this means new travel segments as luxury seeking travellers are expected to use the connection.
The flights will be available on both, travel companies and individual travellers. Turkish Airlines is the national flag carrier airline of Turkey and one of the biggest airlines in the world. With the connection, Rovaniemi will be connected to 122 countries and a total of 304 destinations.
Rovaniemi is the Official Hometown of Santa Claus and a famous winter destination. According to Kärkkäinen, global travellers come to Rovaniemi to experience its unique winter that comes with activities like reindeer sleigh rides, dog sledding and meeting with the city's most famous character, Santa Claus.
Flight tickets will be available soon.