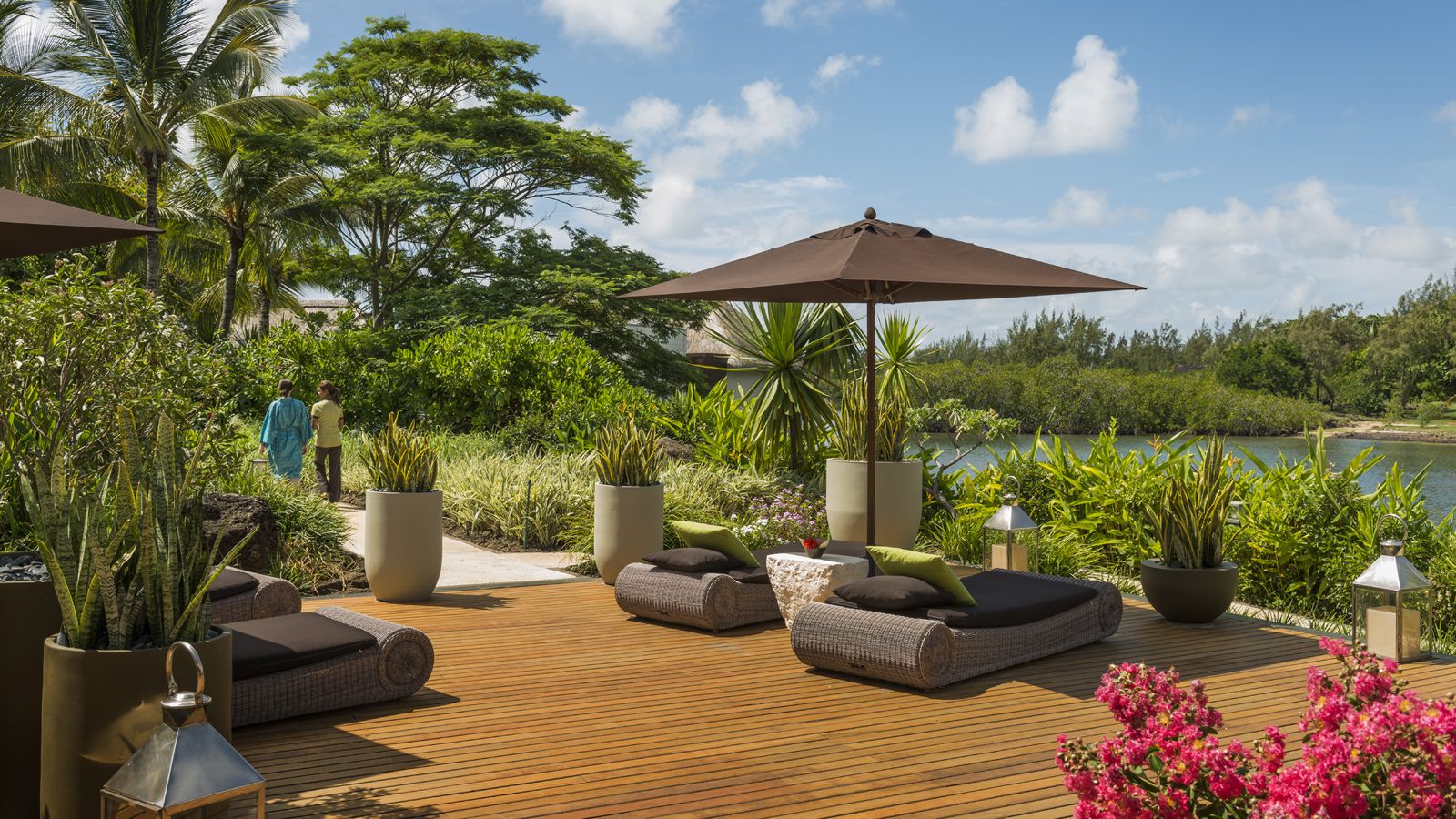 Four Seasons Resort Mauritius at Anahita will welcome hypnotherapist and energy healer Tim Stoneman to allow guests to benefit from one-to-one emotional wellbeing sessions, from December 6 to 22, 2018.
Originating from the UK, Tim has spent much of his adult life working abroad and through his own journey, and has become a passionate advocate of self-hypnosis and is now seeking to share this life-transforming technique with the world.
Focusing on healing the person as a whole, Stoneman's techniques embrace the natural healing state of hypnosis and the power of the subconscious mind to guide individuals on how to make improvements in their life that will bring a deeper sense of happiness. Key benefits of treatments include stress reduction, improved sleeping, overcoming phobias and improved well-being through relationships, diet, health and confidence.
From December 6 to 22, 2018, Stoneman will be available for private, one-to-one sessions at the overwater Spa of Four Seasons Resort Mauritius at Anahita. Sessions are available daily between 9:00 am and 9:00 pm at MUR 7,800 for 60 minutes, MUR 12,000 for 90 minutes and MUR 14,600 for 120 minutes, advance reservations required.