Norwegian has announced it will begin first-ever service at Miami International Airport on March 31, 2019. The launch will give travelers a daily nonstop option between MIA and London Gatwick Airport, aboard Norwegian's Boeing 787 Dreamliner aircraft that seats 344 passengers in a two-class configuration.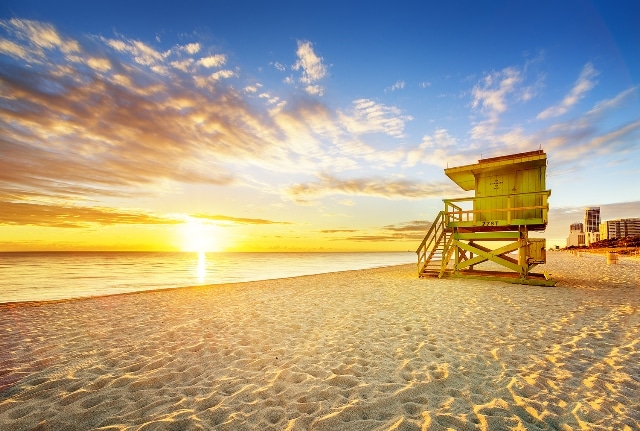 Norwegian is the third international airline this year to schedule a Miami service launch in 2019. Moroccan national carrier Royal Air Maroc has announced it will launch the first-ever Miami-Casablanca route on April 3 – MIA's first passenger flights to Africa since the year 2000 and Florida's only nonstop service to the continent. On June 1, LOT Polish Airlines will begin four weekly flights to Warsaw – MIA's first-ever service to Poland and the only nonstop route between Florida and Eastern Europe.
Norwegian is the world's fifth largest low-cost airline, carrying 33 million passengers in 2017. The airline operates more than 500 routes to over 150 destinations in Europe, North Africa, Middle East, Thailand, Caribbean, North and South America. Norwegian has a fleet of more than 150 aircraft, with an average age of 3.7 years.