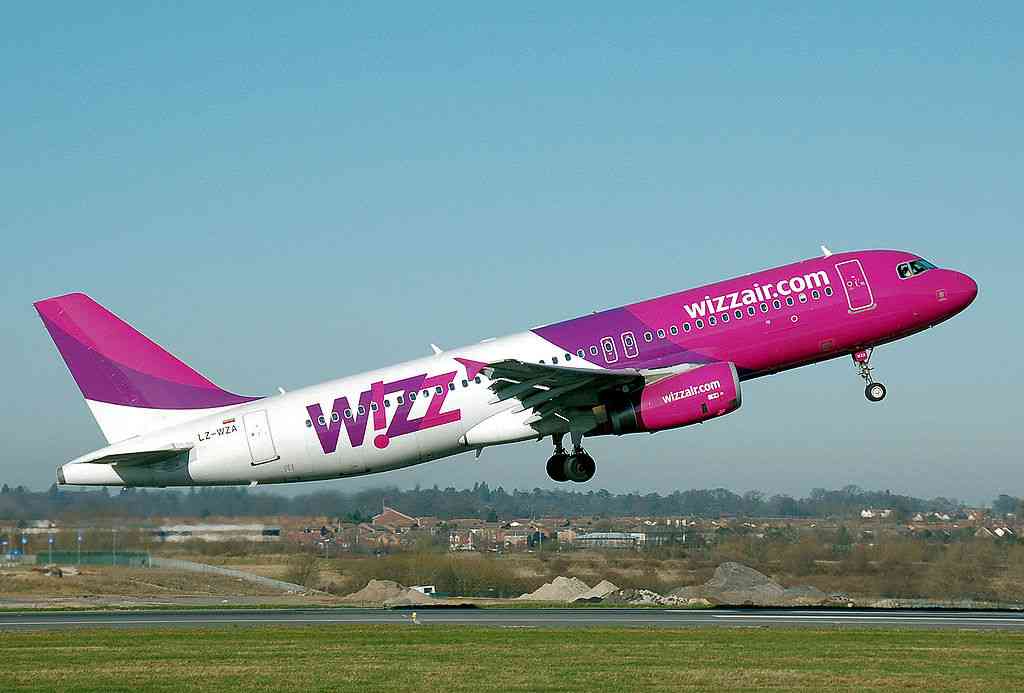 Wizz Air today announced a further expansion of capacity in its Budapest network with one new aircraft, 2 new routes from Budapest to London Gatwick and Oslo, and frequency increases on 3 popular services. Next year WIZZ is adding a total of 17 additional weekly flights to its Budapest schedule growing its seat capacity from the Hungarian capital to over 6 million for 2019, an increase of 8% year-on-year.
The new Airbus A321 will be joining Wizz Air's Budapest fleet in March 2019, representing a further investment of almost USD 120million by WIZZ in Hungary, and will create 42 additional direct local jobs with the airline. With the new A321 aircraft in Budapest and the one that has already announced in Debrecen, which is arriving in December 2018, Wizz Air's Hungarian fleet will grow to 16 aircraft, with 14 based in Budapest and 2 at Debrecen Airport. The fleet growth will increase Wizz Air's capacity in Hungary further by 8% year on year, manifesting in both new routes and more frequent flights on existing popular routes.
Starting in March 2019, the newest Wizz Air route will connect Budapest to London Gatwick, the second-busiest airport by total passenger traffic in the United Kingdom, after London Heathrow with a daily service. In April 2019, Wizz Air launches another new route to Oslo, the city, which is surrounded by mountains and sea, has a palpable sense of reinvention with its architectural innovation. In addition to exciting new routes, WIZZ is increasing frequencies on 3 Budapest routes to satisfy the strong demand for its low fares. Frequencies on Budapest services to Frankfurt, Tel-Aviv and St. Petersburg will increase by up to 6 additional flights a week.
Being the hometown airline of Hungary, Wizz Air currently operates flights from two Hungarian bases in Budapest and Debrecen with a total of 14 aircraft in the country. In 2018, the airline will carry over 5 million passengers to and from Hungary, which is more than any airline has ever carried on its Hungarian routes, and represents a 20% growth year over year. Based on the latest figures the airline's operations support over 3,800 indirect local jobs in 2018.