The CEO and Chairman of the Board of Russian Railways Oleg Belozerov has taken part in the panel discussion "Transport of Russia. A Unified Digital Platform," which was held at the XII International Forum Transport of Russia in Moscow.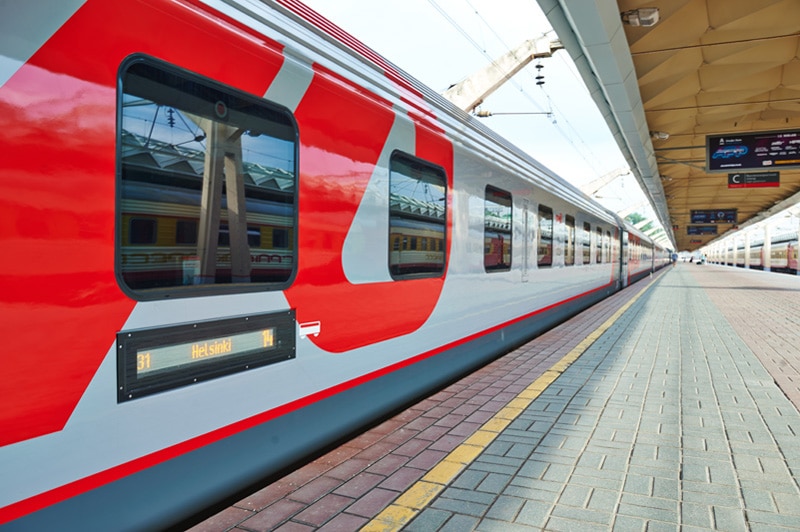 In his address, Belozerov noted that solving the tasks set in the Decree of the Russian President issued in May 2018 would be impossible without relying on scientific and technical progress and on modern IT solutions.
The Company sees digitalisation as a key area for innovative development.
"The amount we would like to invest in developing digitalisation by 2025 is about 150 billion roubles," said the head of Russian Railways.
Belozerov also listed a number of key goals that the Company should achieve on the way to this target by 2025. In particular, the proportion of freight traffic that can be booked electronically should be increased to 75% and of electronic tickets for long-distance trains to 70%.
Among the projects already implemented, the Company CEO singled out the electronic marketplace Freight Traffic (State Owned Electronic Trading Platform), on which over 3,200 participants are now registered.
In the passenger segment, the Company is implementing the project "Innovative Mobility," which involves combining a variety of electronic services for passengers: planning and supporting door-to-door journeys, booking and purchasing all types of tickets for organising multi-modal travel and other additional services.
As Oleg Belozerov noted, the development of this project will enable the Company to offer passengers the possibility of processing a single transport document in the future – when the appropriate legal basis is ready.