The Cathay Pacific Group's continuing network growth has been highlighted over the past few weeks by the launch of non-stop services to three new destinations – Davao City, Medan and, most recently of all, Cape Town.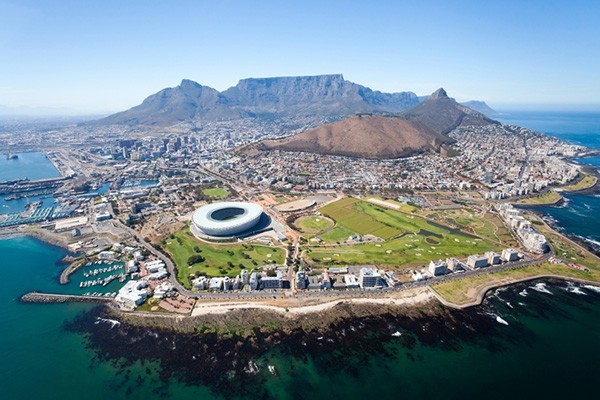 And next month will see a new seasonal service to the Japanese city of Tokushima, further strengthening Hong Kong's status as Asia's largest international aviation hub.
As 2019 draws near, there's even more to look forward to with the launch of Cathay Pacific's new non-stop services to Seattle starting in March.