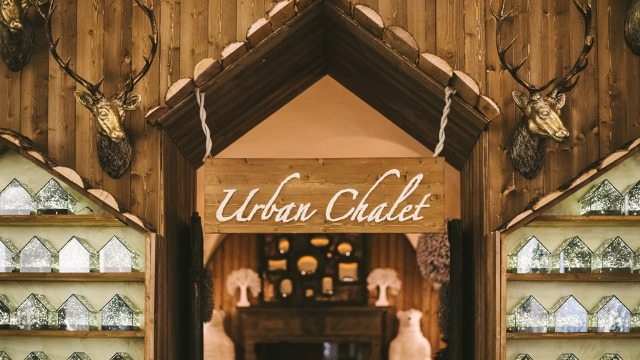 Four Seasons Hotel Milano unveils the new décor of its Urban Chalet, the winter set up designed by Artistic Director Vincenzo Dascanio. Available from the beginning of November to the end of January, this iconic setting in the Hotel's Sala Camino has become a must-see in the city for its cosy and festive atmosphere featuring comfortable chairs, sofas, wooden furniture, tartan plaids and details inspired by a mountain interior design.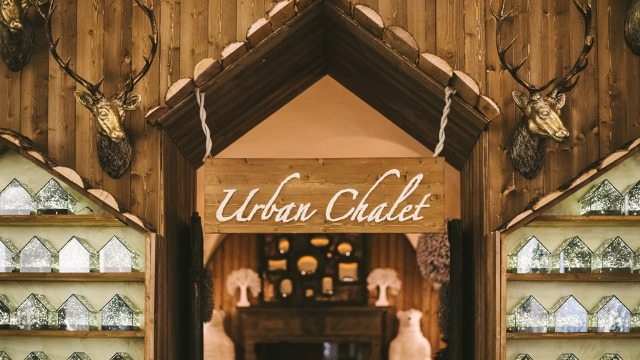 The Urban Chalet is the perfect place to unwind after an exciting Christmas shopping experience in the vibrant Quadrilatero della Moda, Milan's fashion district. Its warm atmosphere is enhanced by the historical fireplace, around which guests and locals alike can indulge in a delicious afternoon tea. The Hotel's Pastry Chef Daniele Bonzi has created a selection of sweet treats including his famous home-made panettone to be paired with a hot chocolate or a Dammann tea. The chalet will also be available for aperitivo time combining signature drinks and delicious canapés, and can be privatised for private events and dinners, to celebrate the festive season in style, with a personalised menu by the Hotel's Kitchen Team.
A 15th century reborn convent, the location of Four Seasons Hotel Milano provides doorstep access to the world's leading couture houses to enjoy an exclusive shopping experience. The property is designed around the original architecture and offers 118 rooms and suites combining historical details and timeless Italian design. Besides its gastronomic restaurant La Veranda, the Hotel's Spa, built in an original 15th century cellar, is a haven to relax with soothing treatments and in its indoor swimming pool with vaulted ceilings.
Afternoon Tea
Every day from 3:00 until 6:00 pm
Reservation at [email protected] or +39 02 7708 1477