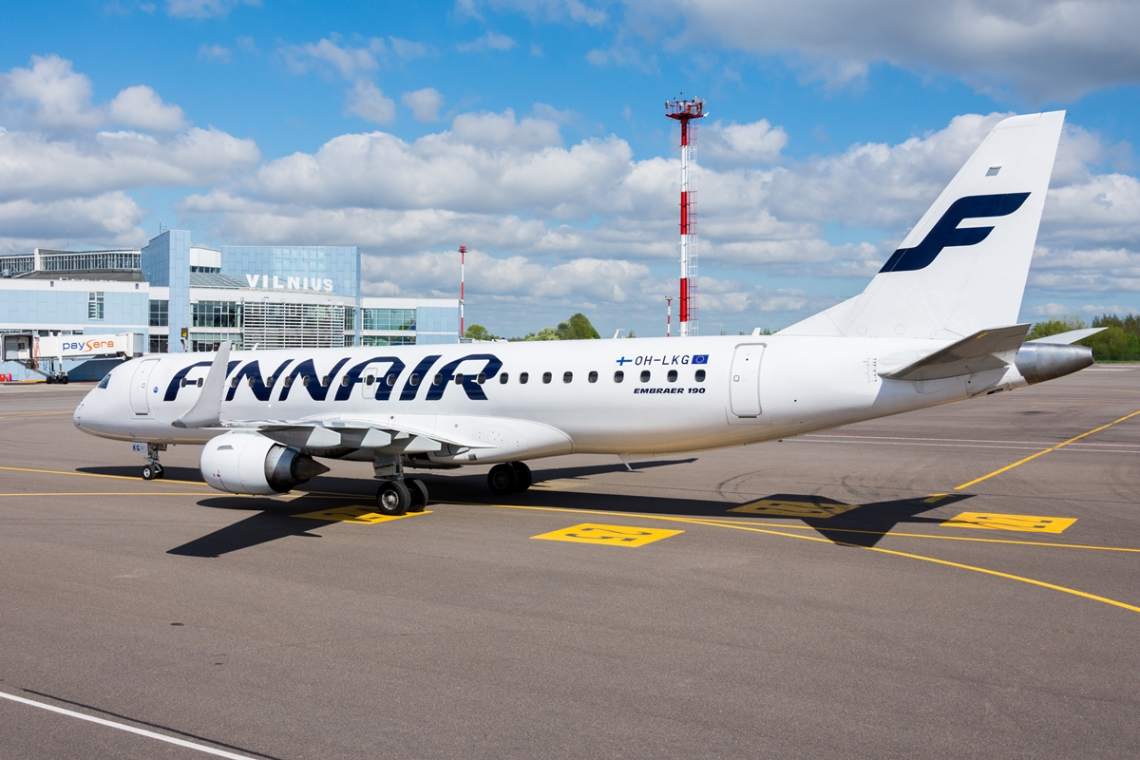 Finnair will renew the entire cabin of its ATR aircraft, and introduce a new Premium Economy cabin class for its long-haul fleet.
These investments speak of Finnair's commitment to offer a high level of customer comfort and increased choice for its customers.
The 2019 ATR aircraft cabin renewal will include new seats, new carpets and a fresh cabin interior design. The new cabin class, Premium Economy, will launch in 2021 and is expected to be available on all intercontinental flights by the end of 2022.