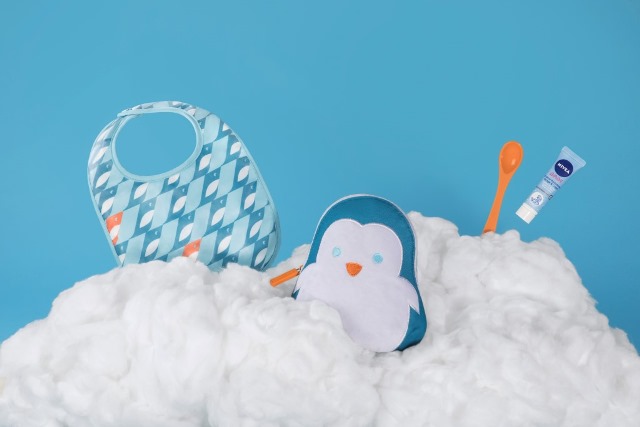 Following the launch in June of its baby comfort kit resembling a fox, Air France is launching a new model for our young travellers, dubbed the "Penguin" collection.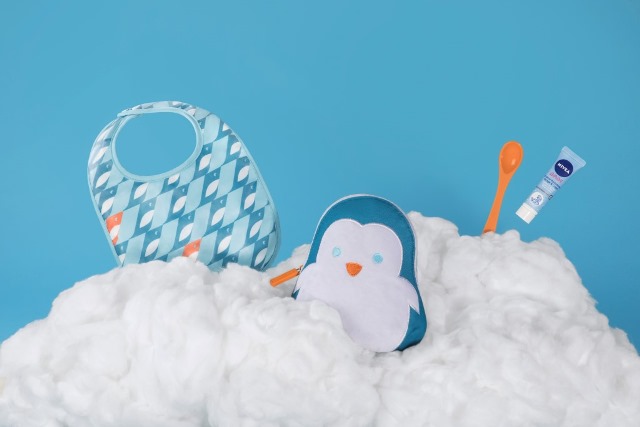 Distributed to all parents travelling with a baby on a long-haul flight in La Première, Business and Premium Economy class, the kit resembles a penguin and contains a plastic bib, adapted spoon, baby wipes and Nivea moisturising cream for face and body along with a baby's diaper. Designed as a genuine gift, this colourful kit made from plush fabric doubles up as a cuddly toy that can be taken home after the flight.
On long-haul flights in Economy class, baby bottles, cuddly toys, bibs and diapers are also available on simple request from the crew.