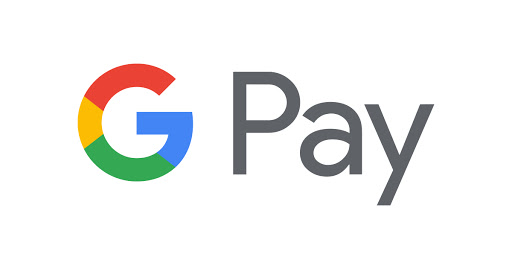 Aeroflot has upgraded its mobile app for Android devices with the addition of Google Pay as a new way to pay for the airline's services.
Google Pay is a simple and secure payment tool that helps passengers make purchases without having to manually enter their card details. Users with Google Pay installed on their device can choose to pay by credit or debit card. There is no need to enter card details for every card purchase: passengers paying with Google Pay can confirm the transaction with their fingerprint or a passcode.
Security and privacy are at the core of Google Pay. Data protection is ensured by a unique Virtual Account Number, which replaces card details.
Users with iOS devices already have the option to use Apple Pay.
As a client-oriented global airline and the Russian flag carrier, Aeroflot regularly upgrades both its website and mobile application to offer its passengers the latest services. Aeroflot is the fourth most digital airline worldwide according to a study by Bain&Co as well as the leading digital airline in Russia.